Some big news for Dying Light 2 today as Techland announced they've now partnered with Square Enix for global distribution. While the specifics of the deal were not made public in their announcement today, it appears the gist of it will be for Square Enix to handle much of the distribution across North and South America, which makes sense since Techland is based in Europe and probably has a handle on their own market. But not a word about Asian distribution, which one would think SE would be ideal for. We have some quotes about the announcement below, but here's hoping we get more definitive answers about the partnership at E3 2019 when we visit with Techland to check out Dying Light 2.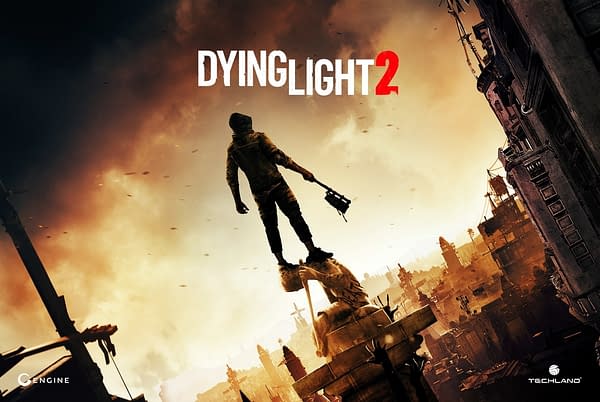 "We couldn't be more excited to join forces with Square Enix. This partnership represents an incredible opportunity for both companies to bring Modern Dark Ages to audiences across Americas" – said Ed Lin, Head of Marketing at Techland. "Our partnership kicks off this year at E3 and we are looking forward to a great campaign that showcases the fan favorite Dying Light DNA in the expansive and savage world of the infected."

"We're thrilled to be partnering with Techland on one of the industry's most anticipated games, Dying Light 2," said John Heinecke, Chief Marketing Officer at Square Enix. "The game is setting up to be an innovative, ambitious project, and we believe players will be delighted with what they deliver. This game fits incredibly well into our portfolio, and we're looking forward to showing more at E3."
Enjoyed this article? Share it!