Some awesome news dropped today from Bandai Namco as the last three characters for Season Two of Tekken 7 were revealed. The primary two that got their own trailers this time around are Craig Marduk, who has been around since Tekken 4, and Armok King who goes all the way back to Tekken 2. While they're not specific as to which Armor King we're looking at (there are two, and they are brothers, it's an awesome story to look up), many have speculated that this is the older brother, Armor King I. Both are fine choices as they have a long history in the series and tied to King II who is the current King in Tekken 7. It's a shame neither who in the primary story as they just had him deal with Jack-7.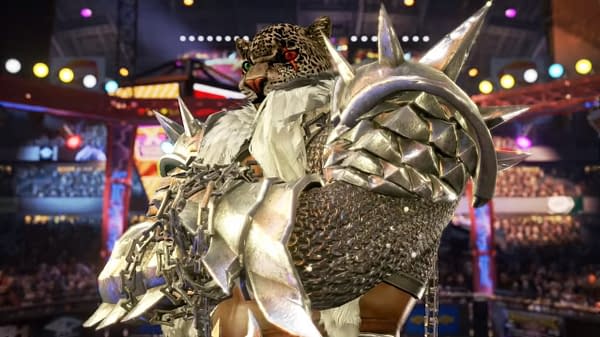 At the end of Armor King's trailer, you get a little surprise as Julia is revealed to be the last character being added to Season Two. She's still rocking the denim skirt, but her appearance has changed up a little and she seems to have dumped the Native American gear and embraced a little more tech in her life. We also get a small glimpse of how Negan from The Walking Dead will look in the game. Armor King and Craig Marduk will drop into the game on December 3rd, no word yet on Julia and Negan's release dates.
Enjoyed this article? Share it!