A tidbit of information that might partially explain some of Telltale Games' recent delays: the company will be changing engines.
The news comes to us from Variety, who did an entire piece on the company and the direction their taking, along with some of the woes they've been having lately like having their former co-creator and CEO suing the company. The majority of the piece details why it took two years for a deal with Netflix to make a Stranger Things game to go through. Part of that explanation involves changing the way the company does business on multiple levels, and if you browse through the company's recent job listings, you'll notice a big change on the tech side of things.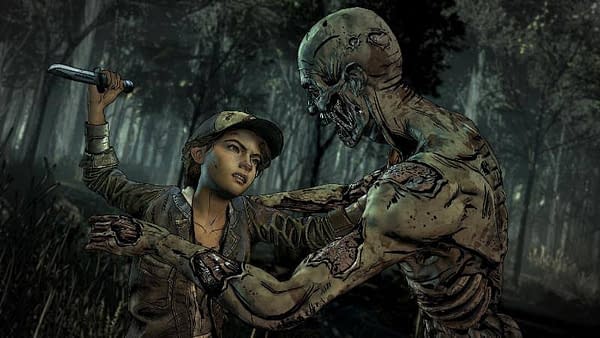 Several people have taken notice that the company's listings now include experience working with Unity Engine, which is a totally different system than what they've been making their games on this entire time. And it appears the switch was made to accommodate the Stranger Things game. This could certainly explain why (along with last year's layoffs) The Wolf Among Us 2 was delayed if they're switching all their games moving forward to a new system. Which also means the last chapter of The Walking Dead could very well be the last game produced under the old ways.
What do you think about the change to Unity? Do you prefer the current system or would you like to see Telltale Games change it up?
Enjoyed this article? Share it!