"Terminator: Resistance" Receives An Announcement Trailer
Reef Entertainment along with Studio Canal and Teyon announced today that their next game, Terminator: Resistance, would be on the way this November. The game will be released for PS4, Xbox One, and on Steam for PC on November 15th, 2019, two weeks after the next film in the franchise, Terminator: Dark Fate. This one is a straight-up first-person shooter that will drop you into the future of the current timeline of films. While this is a modern shooter, this trailer gave us flashbacks of the T2 arcade game. Enjoy the trailer and some of the screenshots below as we wait for the game to come out in two months.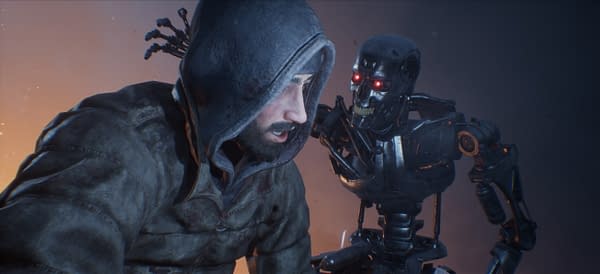 Terminator: Resistance introduces a new hero, Jacob Rivers, a soldier in the Resistance Pacific Division. Despite the fact that Jacob is just a private, he'll soon discover that he's been targeted by the latest threat from SKYNET and marked for termination! SKYNET may be destined to lose this war, but at what cost to Jacob? Experience the events leading up to the decisive final battle, smash SKYNET's Defence Grid and help decide the fate of mankind in the war against the machines!
---
---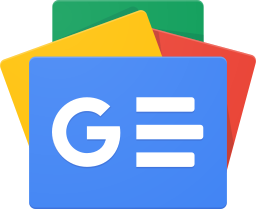 Stay up-to-date and support the site by following Bleeding Cool on Google News today!