Some cool news from indie developer Midjiwan AB as they will be bringing The Battle Of Polytopia: Moonrise to PC in August. The turn-based strategy game has been receiving a lot of praise leading up to it now, as the game features a deceptively deep 4X gameplay across both single-player and online multiplayer for up to 12 players a game. You'll be thrown into auto-generated maps, configurable map types of different sizes, and three different game modes that will give you a completely original experience each time you play that keep things fresh and new. The game will officially be released on August 4th, 2020 on Steam, but until then, you can read a little more about the story and enjoy the trailer for it below.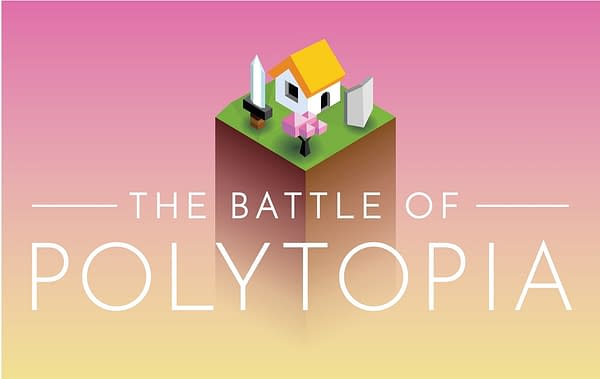 Drifting in the space of an alternate dimension to ours, The Battle of Polytopia: Moonrise is set on the Square, the bizarre home planet of the Polytopians, 12 individual tribes each with their own characteristics and personalities whose only shared passion is their love of fighting. As a player, you will take on the role of the ruler of one of these tribes as you attempt to build and expand your civilization in competition with the other tribes, researching clever technologies and harnessing powerful magic in the process.

Will you choose to be the leader of the Xin-Xi, reserved yet adventurous traditionalists that are wary of change or outsiders? Perhaps the Hoodrick, who love archery, nature, mushrooms and famed for their baked goods? Or maybe the Bardur, where the local tavern is their favourite place and Ullefurgh their drink of choice, a delightful concoction of pine needles, hot water and rabbit fat. Truth be told, it's an acquired taste!
Enjoyed this article? Share it!