Bandai Namco has announced a proper release date for The Dark Pictures Anthology: Man of Medan as it will hit consoles on August 30th. Developed by Supermassive Games, they have fixed up the game in certain sports and made it look as clean and crisp as possible for all three platforms and PC. Plus, there's a special Curator's Cut of the game coming sometime down the road, which we have more info about here.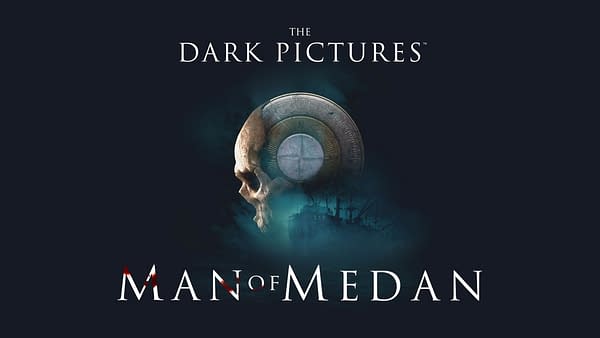 True horror aficionados will want to secure Day 1 access to the Curator's Cut of Man of Medan by preordering the game – which starts today. The Curator's Cut opens up a myriad of different options and an alternative path through the game, experienced from an entirely new perspective. The Curator's Cut will reveal its secrets once the game has been completed once, from there, a new world of possibilities open up to players, including:

A new perspective from different characters are unlocked.
New options and choices are offered within each scene that requires player choice; new decisions means new outcomes to discover.
New scenes and secrets not featured in the original playthrough are also unlocked.
Enjoyed this article? Share it!