Bethesda Softworks has to be smiling about their mobile choices as The Elder Scrolls: Blades earned the company $1.5 million during the first month of early access. The news comes from Sensor Tower, who tracked how the game was performing while it was technically out on the market, and it did surprisingly well. Here's a snippet from the article charting the game's current success.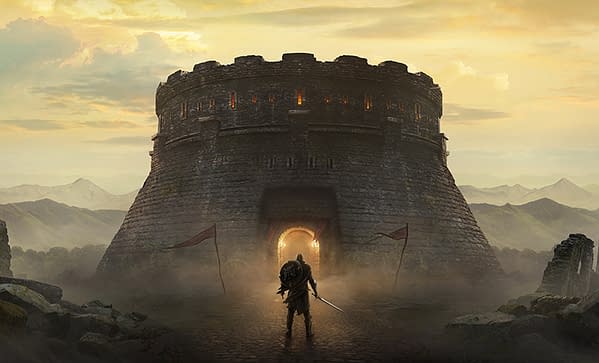 The Elder Scrolls: Blades has been installed by more than 1.3 million early adopters so far, with more than one million of those signing on during its first week in early access. Players were initially only able to enter the game after receiving an invite; Recently, Bethesda opened access to the game to anyone registered on the Bethesda.com website.

The majority of spending by these players—about 73 percent—has come from the United States, which accounts for approximately $1.1 million of the total. The game's second largest market for revenue so far is Great Britain at close to 5 percent of player spending, or about $75,000 in gross earnings.

Our data shows that, so far, The Elder Scrolls: Blades has earned nearly $1.20 per download on average. Players have spent an average of close to $50,000 per day in the game since March 27.
If that's how the game is doing in early access, imagine once the training wheels are taken off and we get the full game. No word yet as to when that will actually be, but if we were working for Bethesda, we'd be pushing to get the full version out as soon as possible.
Enjoyed this article? Share it!