The PC Gaming Show Gets Bumped Back One Week
Another new but small change for the PC Gaming Show this year as the company has pushed the event back a week to June 13th. The show itself has been going through changes due to the cancelation of E3 2020, starting with the fact that this will not be a live show don in a theater in Los Angeles, it will instead be a live streaming event like a lot of other companies have been doing. This year will also be a mesh of trailers and interviews done over the internet due to COVID-19, since people can't sit down in person with each other at the moment. But the latest change will push the event back one week from the original intended date, setting people up to check out the show live and streaming on June 13h, 2020.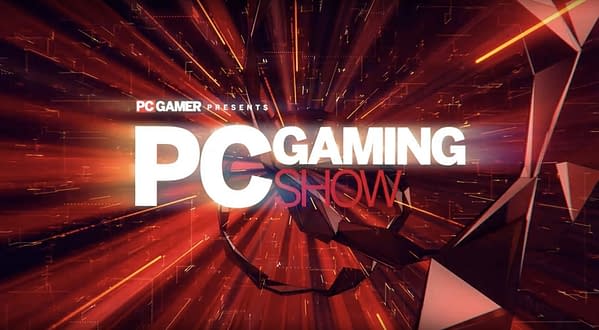 While no specific reason was given for the push, we're guessing it has to do with the same reason a lot of companies have suddenly postponed their events or plans this week, and that's over the protests happening after the death of George Floyd, and the public awareness people are driving toward the issues stemming from it. Here's more info on the show as we will be here to cover it next week.
This year's PC Gaming Show, the annual livestreamed showcase of new games, never-before-seen gameplay footage, and announcements from some of PC gaming's biggest and most interesting developers, will take place Saturday, June 13. It will broadcast alongside other gaming presentations as part of a larger day of programming on Twitch and other platforms. The PC remains an extraordinary, vibrant gaming medium, and in the absence of a conventional E3 expo in 2020, the goal of the PC Gaming Show remains unchanged: Spotlight the most exciting projects, and provide a platform that celebrates PC gaming in general.