Another event has been added to this year's TwitchCon in San Jose, but this one has the makings for some awesome streaming as the Doritos Bowl 2018 will arrive. The event will be centered around the new battle royale mode for Call Of Duty: Black Ops 4 called Blackout, which is already receiving massive praise from players during the beta. The event will have teams captained by four well-known battle royale streamers: Ninja, Shroud, CouRage, and DrLupo. Here are a few quotes from people involved from the press release this morning.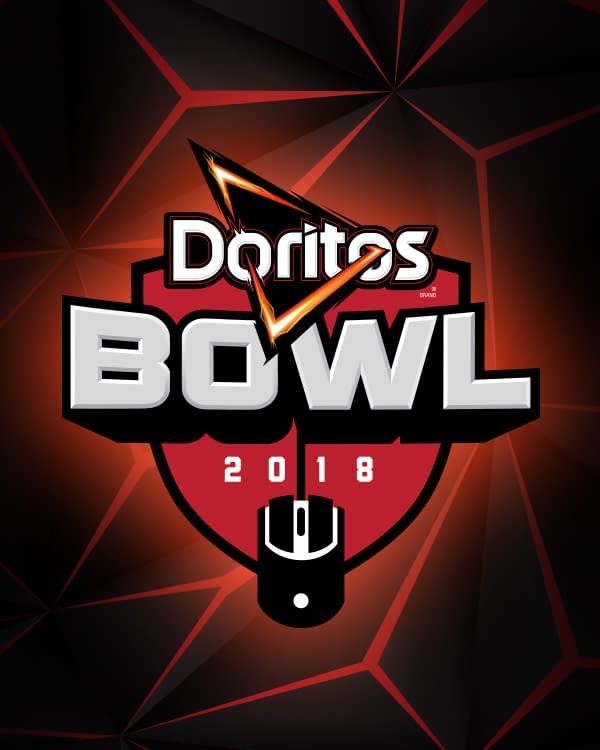 "Doritos Bowl takes the brand's long history in gaming to new heights and puts us front and center within the gaming community," said Leslie Vesper, senior director of marketing, Frito-Lay North America. "When you have names and partners like Doritos, Twitch, and Ninja all joining forces, you know it's going to be an epic event. We hope this will be something unlike anyone has ever seen in gaming."

"I am very excited to be involved in Doritos Bowl; the event should be really fun and I am quite interested to see how my team will stack up against the squads that Ninja, DrLupo and CouRage have put together," said Shroud. "Most importantly, I am pumped to get hooked up with ridiculous amounts of Doritos ;)."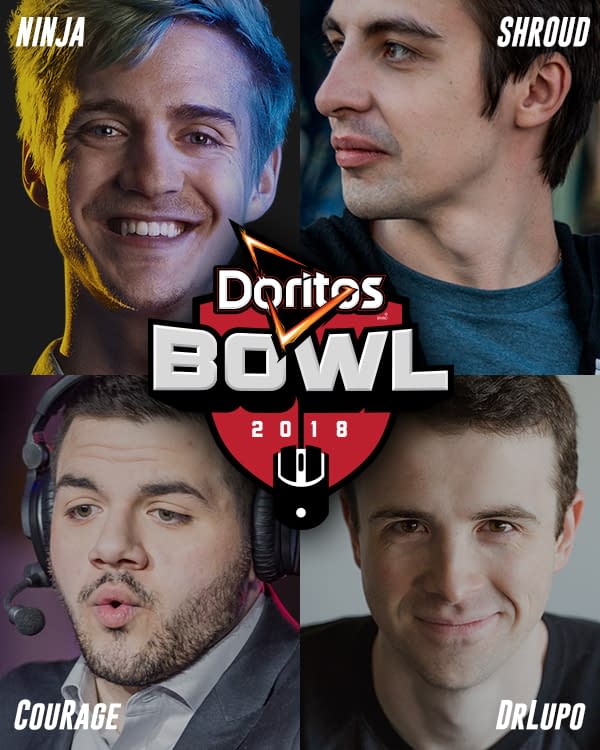 The event will take place on October 27th and will be broadcast live from TwitchCon.
Enjoyed this article? Share it!