THQ Nordic Secures Physical Distribution For "Remnant: From The Ashes"
THQ Nordic had some interesting news this morning as they have secured the rights to release the physical edition of Remnant: From The Ashes. The game came out last year from developer Gunfire Games and publisher Perfect World Entertainment, but only through digital means. The physical edition will be released on March 17th for PC, PS4, and Xbox One for $40 retail.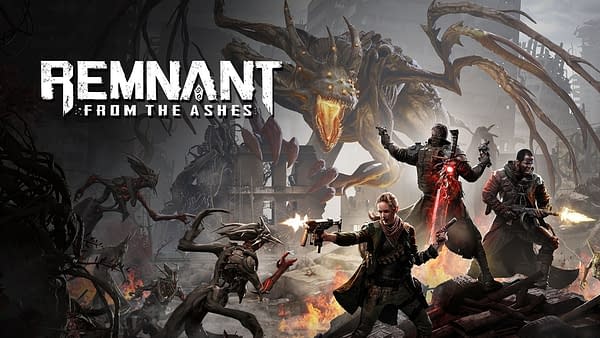 The third-person survival action shooter lets you, and up to two companions, dive into a post-apocalyptic world overwhelmed by deadly monsters and epic bosses. As one of the last remnants of humanity, rise from the ashes and seek an end to an ancient evil from another dimension as you take on a unique, customizable gameplay experience filled with intense shooting and melee combat, gear and weapon crafting, a one-of-a-kind character progression system, and dynamically generated levels that offer an infinite number of ways to explore.