Freaky Creations announced last week that their platformer, To Leave, will be coming out on the PlayStation 4 on April 24th. The game itself, however, is getting press this week because of the nature of it, which relates to the struggles of mental illness. The game revolves around a teenager named Harm, who is a manic-depressive who uses a magical door to solve all of his problems. Below is a brief game description from the PlayStation website, along with screenshots of the game. Those of you who have an interest in metal illnesses depicted in media might be interested to check it out.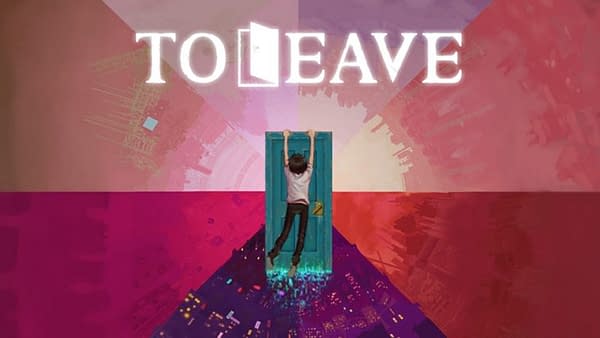 By using his treasured flying Door, young inventor Harm struggles to fulfill his dream to leave behind his sophisticating life in the ravenous megalopolis of Candice, who now in turn seeks to devour him. Harm's Door is very delicate! Even the slightest touch against seemingly harmless things and, whoosh!, the Door will burst open, absorbing Harm and setting him back, sometimes to the loss of all progress, and right into the very life he fought so hard to leave behind. Still, Harm will always keep trying to leave, for memory of his life in Candice will keep propelling him to start again, until he's able overcome all adversity, and finally break free…
Enjoyed this article? Share it!