To No One's Surprise, The Nintendo PlayStation Auction Is Overpriced
The big retro gaming news over the weekend is that the Nintendo PlayStation finally went up on the auction block, and no one is bidding on it. The retro gaming console got a lot of attention when it was first discovered, a relic of what could have been if Sony and Nintendo could work together. But a reminder of where tech was at the time as Nintendo was seriously considering using discs back in the early '90s. As we now know, Sony pulled out and made the first PlayStation while Nintendo moved back into cartridge territory with the N64. This is the prototype from that project, found in an attic, and teased all over Youtube and conventions for about a year.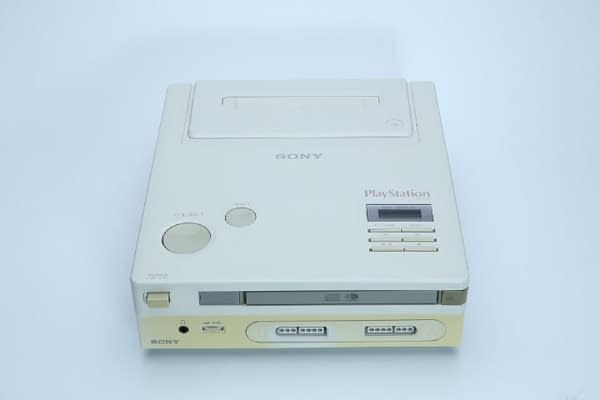 Now it's on the auction block with Heritage Auctions, and the asking price they're looking for… $350k! Is a piece of gaming history worth that much to you? It might be to someone, but as of right now, the object has no bidders. We're sure someone will eventually pop in and sweep it up to sit in a glass cabinet for eternity. But for now, it looks like it will be a really expensive look at the childhoods we almost had as gamers if you grew up in the '90s.