Twitch will be giving viewers a taste of South Korean drama during August as they partner with DramaForever to show multiple dramas from their country. DramaForever is part of Warner Bros. Digital Networks, who have agreed to air 254 episodes from 26 different drama series. These will run every Wednesday-Saturday, starting today and running until August 25th, starting at 10am PDT.
In case your familiar with some of South Korea's programming, you'll have a chance to see episodes from of Goblin: The Lonely and Great God, Heirs, and My Sassy Girl, Boys Over Flowers, Jealousy Incarnate, The Best Hit, Go Ho's Starry Night, Heart Signal, Hospital Ship, Longing Heart, Missing Nine, and Thumping Spike. Of all the shows on the block, we're looking forward to seeing what the hell Let's Fight Ghosts actually is. Here's a few quotes from this morning's press release.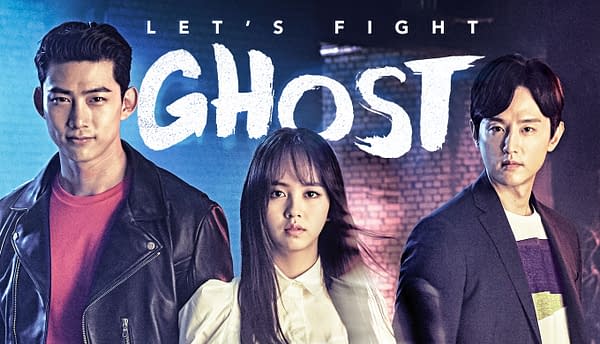 "Korean dramas have become a cultural phenomenon outside of Asia based on the fresh plots with frequent cliffhangers, and being a window into the country's culture, including its fashion, food, and music," said Jane Weedon, Director of Business Development at Twitch. "Because crossover appeal exists between fans of K-dramas and some of the popular content on Twitch, like Anime, we are fortunate that DramaFever has so many great K-dramas to share with our community. Making this event even better is that it's the first time new and existing K-drama fans in North America and Latin America get to enjoy this type of programming with the interactive appeal of Twitch chat for a shared real-time experience."

"We are thrilled to be working with Twitch to tap into a large, global audience and introduce even more viewers to K-dramas through DramaFever's amazing selection of shows," said Rena Liu, general manager of DramaFever. "Twitch Presents is a powerful opportunity for us to ignite one of the most passionate digital communities online today and gain even more fans."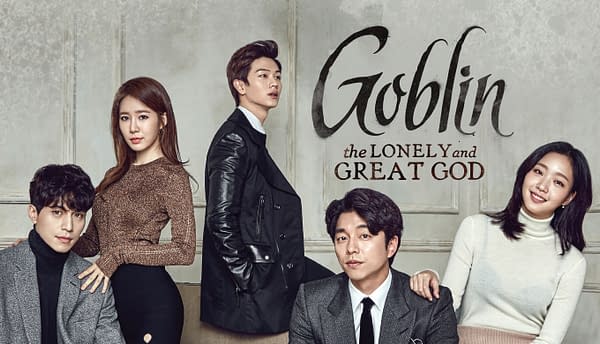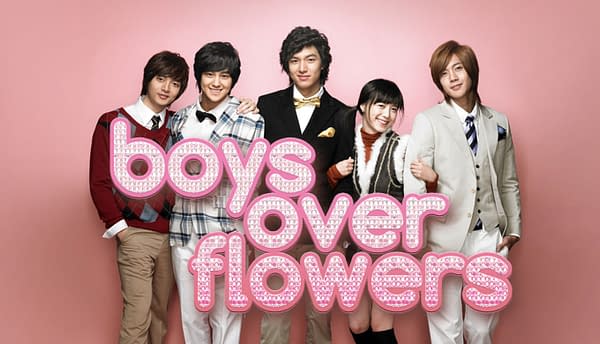 Enjoyed this article? Share it!