Twitch Sends Thousands Of DMCA's To Channels Over Old Clips
If you're a Twitch streamer and you got hit with a DMCA warning this week, you're not alone as thousands received one over the weekend. In the middle of a pandemic with protests across the country over the death of George Floyd and police brutality, streamers have been using their platform to make a living, making their voices heard, holding fundraisers, and broadcasting the latest protests and showing police brutality for the world to see. But starting late last week, several streamers started posting on social media that they had received DMCA notices (Digital Millennium Copyright Act) for clips that had unlicensed music in the background. It's not uncommon for streamers to run their own Spotify playlists or playing games that have popular songs as part of the soundtrack. But this past weekend thousands of people ranging from well-know streamers all the way to people who just do this occasionally received a warning.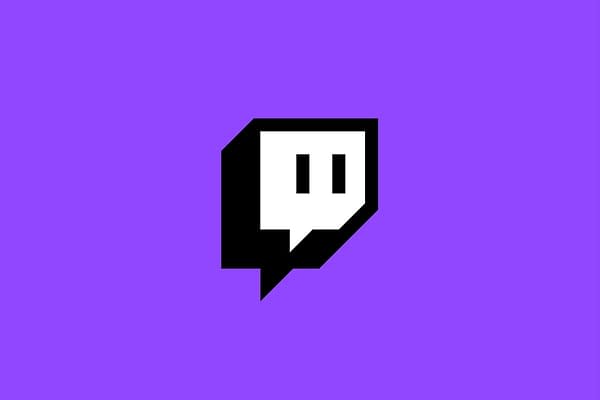 While a lot of people have taken to social media to throw hate at Twitch for the timing, the company posted on Twitter yesterday evening that the decision wasn't really in their control. Here's a complete quote of their series of tweets about the recent action.
This week, we've had a sudden influx of DMCA takedown requests for clips with background music from 2017-19. If you're unsure about rights to audio in past streams, we advise removing those clips. We know many of you have large archives, and we're working to make this easier.

This is the first time we have received mass DMCA claims against clips. We understand this has been stressful for affected creators and are working on solutions, including examining how we can give you more control over your clips.

We adhere to the DMCA, which requires that we take action on content and streamer accounts upon notice from rights holders, as happened this week. Our guidelines for music have not changed, so please reference them here.
For those who don't understand how DMCA works, whenever a company that holds the rights to a certain song feels their music was used inappropriately, they send out a DMCA warning to the company or party who is responsible for the violation. In this case, it was Twitch for allowing the clips to be on their platform. Under the 1998 law, which you can read here, the company has a very specific timeframe in which they are forced to respond or face legal action. Since a company like Twitch isn't going to allow themselves to be sued a thousand times over, they're now in the process of filling out the request by the license holder.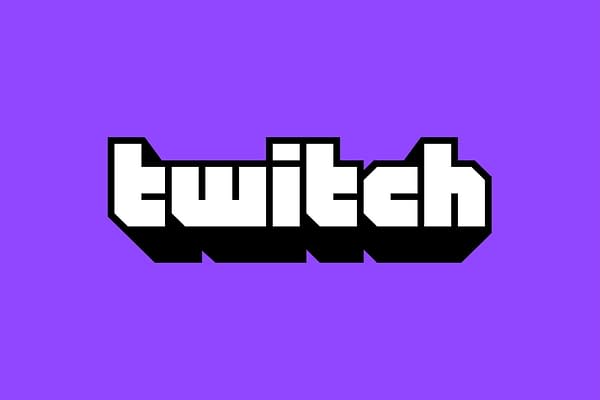 For those of you on Twitch who are asking yourselves "what do I do now?", there is a way to protect you right now. But you might not like it. Below is a tweet from theGunrun, who used to be a Twitch employee, showing you a GitHub link to some software that will allow you to manage all of your clips. This is a short way to download every clip tied to your channel, or at least, the ones you don't want to save, so then you can delete everything tied to you. That way you can start with a clean slate of no clips and can manage what is made about your channel moving forward.
We reached out to Twitch for further comment but they were unable to provide details as to which specific rights holder was responsible for requesting the massive DMCA's. But from our perspective, the timing of it all is super suspect. While there's no way to prevent anyone from throwing hate at the platform, it's very clear that Twitch was the middleman. Does it suck that it happened now and that they're the ones having to issue the warnings? Absolutely! If you wish to be mad at them that is your choice. But while you may not agree with their Terms Of Service or how they went about issuing warnings, the reality is that more blame belongs on the rights holder for the timing.
Considering all of the work that people are doing on Twitch as we speak to get the word out about Black Lives Matter, all of the fundraising happening for causes to support it (along with COVID-19 relief), all of the live videos of protests that end in police tear-gassing and beating up peaceful protestors… the timing of the rights holder demanding Twitch issue out DMCA warnings with threats of suspension or banning is too coincidental. If history has taught us anything about this kind of stuff, it's only a matter of time before people do some independent investigating to see who the rights holder was that sent Twitch the DMCAs. Which will eventually lead to someone outing them for possibly trying to silence thousands of voices on the platform and hurt them financially in the middle of both a public health crisis and a movement.