Posted in: Games, Let's Play, Twitch, Video Games | Tagged: australia, PaladinAmber, Twitch
---
Twitch Streamer PaladinAmber Creates Her Own "Australian Fire" PSA
If you haven't been paying close attention to the news, you might not know that a chunk Australia is on fire. So PaladinAmber made sure you knew. If you're not familiar with Amber, you might want to go check out her channel and follow her social media. She's probably one of the best things going on Twitch these days as she has a no bullshit attitude and will call out anyone in chat for it. You might know her best for calling out someone in her stream for asking her sexual preference and did "breaking news" about how it's none of our business. Because it's not.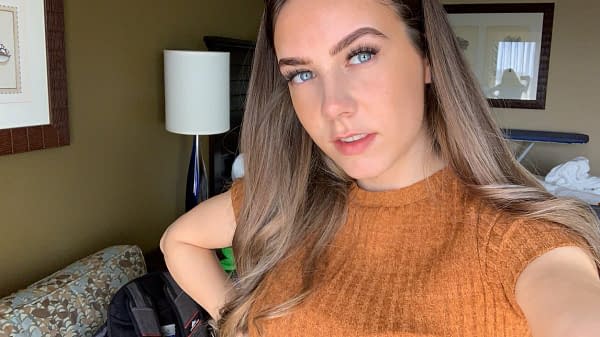 With her home country ablaze at the start of what is Australia's summer, and most news networks in the west not giving it proper coverage, Amber decided to cut some breaking news on the situation. Through a medium people might pay attention to on Twitch. Straight-up asking for help because, in her own words, "our Prime Minister won't do shit about it."
In all seriousness, yes, the country is seeing massive wildfires and they are under a great deal of stress trying to put them out. There's a map of them here, and as you can see, they're blanketing the eastern coastline. If you wish to help out, you can follow this news link to see how you can send funds and other resources to help.
---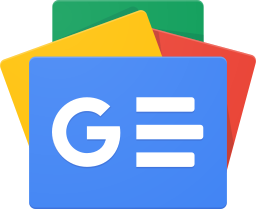 Stay up-to-date and support the site by following Bleeding Cool on Google News today!