Reports are coming out that Xbox UK has announced to fans that there will most likely be a shortage of consoles for the Xbox One X when the system arrives in November. The only real way to guarantee a system at this point is through pre-order if you're still able to do it. The initial word came out from GamesIndustry.biz, who chatted with Harvey Eagle of the UK division.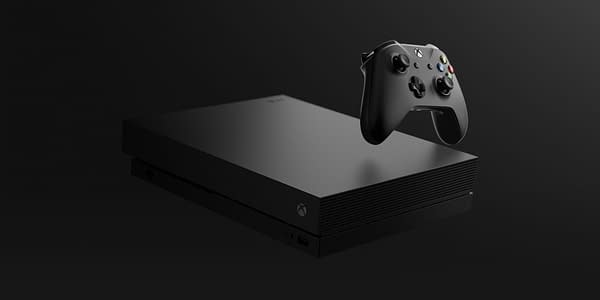 "The Scorpio edition sold out in record time," UK boss Harvey Eagle tells GamesIndustry.biz. "It was the fastest pre-order of an Xbox that we've ever had. I can't guarantee that stock will be available in launch week for people to just walk into a store and pick up. Demand is really high. I'd just encourage people if they want one at launch, to get moving. What I can say is that we will have new stock deliveries into retail each week as we get through to Christmas."
Enjoyed this article? Share it!