"Untitled Goose Game" Has Surpassed One Million Copies Sold
Some cool news this week for Panic Inc., the publisher of Untitled Goose Game, as their game has surpassed one million copies sold. The holiday season was very kind to the House House developed game as sales during the past month pushed the game past the milestone.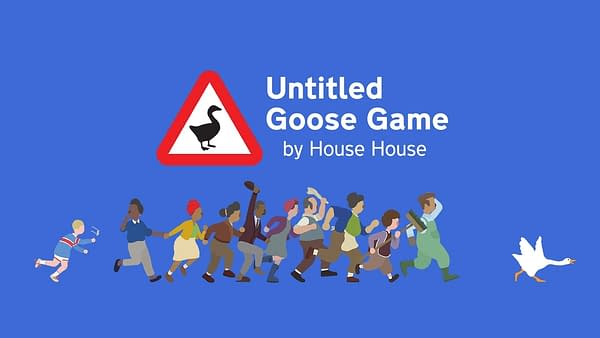 The word came down yesterday from Panic Inc's co-founder, Cabel Sasser, who took to Twitter to spread the good news.
The reaction was beyond anything we could have imagined. The fan art, the writing, yes the memes, protest signs, Chrissy Teigen, Muppets?! It feels once-in-a-lifetime.

We hope we brought some joy into your life, because you brought so much into ours.

And we'll never forget it.

— Cabel (@cabel) December 30, 2019
A really cool moment for both companies and the game itself. We've been watching Untitled Goose Game ever since we got to try it out back at PAX West 2018. It's really cool to see a game go from being obscure to gaining favorable reviews, all the way to becoming part of gaming culture. Here's hoping the game continues to find success in 2020.