We're at the end of the year, which means it's awards season, as Valve announced voting has started for the 2019 Steam Awards. From now until December 3rd, you can head to this link and vote for video games in a few select categories. There isn't a ton, and you have to nominate at least one game in every category for your votes to count. Participating in the awards will earn you badges for completing the tasks as well. The catch to the whole voting process is that you have to own the games you want to nominate (they use your account to verify), and they have to be eligible for having added content within the past calendar year. The Steam Awards winners will be announced, probably in another pre-made video, on December 31st. Have fun voting, and if you're a developer, best of luck to you this year.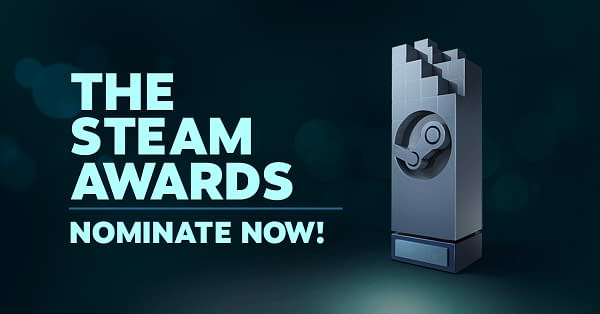 It is time again to convene the Steam Award Selection Committee, whose sole task is to nominate the best and brightest of the year. This esteemed committee is composed of those most qualified to judge: you! You must determine who elevated the medium of games, by metrics as unique as the field of contenders. To that end, we present a few new categories by which to measure greatness. The choice is yours – now go forth and nominate!
Enjoyed this article? Share it!