As we start winding down in May and looking ahead at June for summer releases, we're getting a weird assortment of video game releases this week. A number of these games are collectors editions, re-releases, and other retro titles. But there's a healthy mix of new stuff in the batch. Check out the full list of games out this week, choose your titles wisely, and as always: have fun.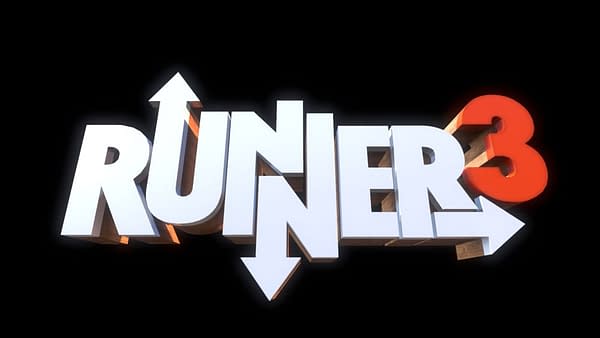 May 22nd
Disco Dodgeball – REMIX (PS4, Switch, XB1)
EVERSPACE (PS4)
Gorogoa (PS4, XB1)
H1Z1 Battle Royale (PS4)
I Hate Running Backwards (PS4, XB1)
Mega Man Legacy Collection 1 + 2 (Switch)
One Piece Grand Cruise [VR] (PS4)
Runner3 (Switch)
Shio (PS4)
Space Hulk: Deathwing – Enhanced Edition (PC, PS4)
Star Trek: Bridge Crew – The Next Generation [DLC] (PS4)
Stardew Valley (Vita)
State of Decay 2 (PC, XB1)
Super Hyperactive Ninja (PC, PS4, XB1)
Tennis World Tour (PC, PS4, Switch, XB1)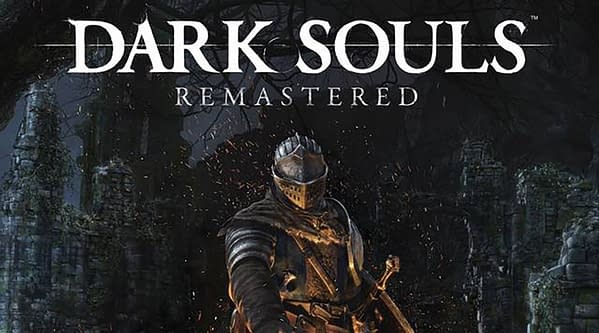 May 24th
Baobabs Mausoleum Ep.1: Ovnifagos Don't Eat Flamingos (Switch)
Bloodstained: Curse of the Moon (PC, PS4, Switch, XB1, Vita, 3DS)
Defender's Quest: Valley of the Forgotten DX (Vita)
Dillon's Dead-Heat Breakers (3DS)
Discovery (Switch)
Escape Game: Aloha (Switch)
Ikki (Switch)
N++ (Switch)
Punch Club (Switch)
Top Player's Golf (Switch)
Zen Bound 2 (Switch)
May 25th
7'sCarlet (Vita)
ATOMINE (Switch)
Dark Souls: Remastered (PC, PS4, XB1)
Detroit: Become Human (PS4)
Dungeon Rushers (PS4, Switch, XB1)
PixelJunk Monsters 2 (PC, PS4, Switch)
oOo: Ascension (XB1)
Enjoyed this article? Share it!