Telltale Have Started To Hint At Something Mr. Robot Related – Is It A Game?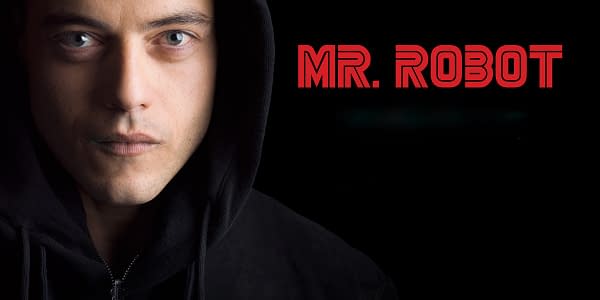 While I've yet to catch up with Season 2 yet, Mr. Robot is a great show, and if you've not jumped in yet, there is a reason it's being talked about everywhere.
Something strange is happening regarding the series though. Telltale Games have started to share this teaser across Twitter and Facebook. It's for an app set in the show's universe revolving around fictional company ECorp, that will be available August 17th.
On August 17th, @ecorpmessaging will make your life better on iOS & Android. Together, we can connect the world… pic.twitter.com/KDmUxYyU2y

— ecorpmessaging (@ecorpmessaging) August 9, 2016
Now, the question is, why are Telltale sharing all this? One possible explination is that they are the creators of the app (although that would be a pretty new direction for the developer). The other posibillity is that we could be getting a Telltale Mr. Robot game and this is Telltale's first steps with the show. The latter option is quite exciting.
I'm not exactly sure where a Telltale version of the show would quite fit in in the timeline without screwing with the show's narrative, but the idea of building that universe with a game is quite an enticing one.