Warhammer: Chaos & Conquest Announced for Mobile
Tilting Point, Games Workshop, and Hunted Cow have all come together to create a brand new Warhammer game for mobile with Warhammer: Chaos & Conquest. The companies didn't really provide a ton of information about the game beyond the screenshots, tagline, and quote we have below. But the game is currently being beta tested in the Philipines and is being set up for an early 2019 release.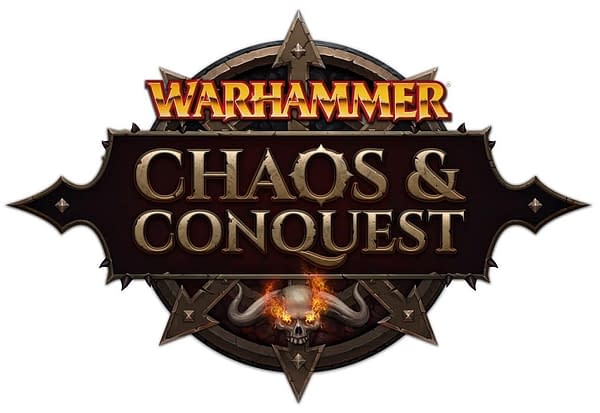 In Warhammer: Chaos & Conquest, players will take on the role of a Chaos Lord, constructing temples, summoning daemonic troops, conquering kingdoms, building a fearsome empire and ruling with Chaos Champions. Players will be able to conquer alone or with friends, forming powerful alliances and competing to determine who reigns supreme as the ultimate Chaos Lord.

"Warhammer provides an incredible world for a mobile strategy game, and we are very excited to see how players respond to Chaos & Conquest," said said Samir El-Agili, president of Tilting Point. "We are excited and honored to be working with Games Workshop, a company that holds a special place in the hearts of anyone who grew up playing games, and we are of course longtime fans of Hunted Cow, having worked together on Operation: New Earth."