"Warhammer: Chaos & Conquest" Is Coming To PC Soon
Tilting Point, Games Workshop and Hunted Cow have announced that Warhammer: Chaos & Conquest will be coming to PC this month. The game will officially come out on November 18th, 2019, and will have all the features the mobile edition does. You can currently pre-order the game on Steam if you'd like. Surprisingly, it takes up 1GB, so it's a small download for what is a pretty in-depth game. Here's a little more info on it.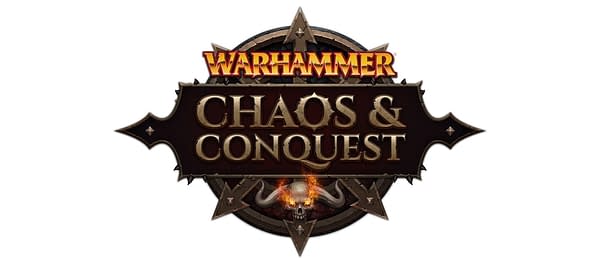 Spread Chaos across the Old World! Command a horde as you build a fortress capable of conquering the Empire of Man – and any other Chaos warbands that stand in your way. With enough power, you will prove your worth to the Chaos Gods by conquering Altdorf and becoming the Everchosen!

Set in the Warhammer Fantasy universe, Warhammer: Chaos & Conquest is real-time massively multiplayer strategy game where players compete for the resources of the Old World and battle for control of the Old World.

Collect Warlords to be your most powerful soldiers in the war against the Empire
Over 20 Daemons of Chaos & 10 Warriors of Chaos to collect
Use your strategy to assemble a diverse warband capable of smashing the defenses of your foes
Daily challenges to complete with guaranteed rewards & bonuses based on leaderboards!