WBIE and TT Games Release LEGO Marvel Super Heroes 2 Runaways DLC Pack
Kind of an out-of-the-blue maneuver for both Travellers Tales and Warner Bros. Interactive Entertainment, but the developer and publisher announced today that the Runaways DLC pack for LEGO Marvel Super Heroes 2 is officially out. Very little fanfare beyond some logos and a few promotional shots, but if you have the Season 2 pass or $3 lying around, you can download the DLC package today and get all of the characters from the comic added to the game. The characters include Nico Minoru, Chase Stein, Alex Wilder, Karolina Dean, Molly Hayes, Old Lace, and Gertrude Yorkes.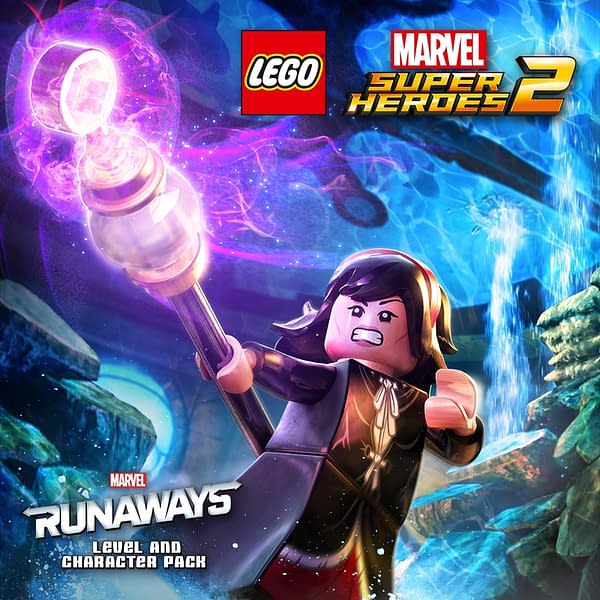 Along with the new additions to the roster, the DLC pack also includes a level inspired by the comic book, putting you in Marine Vivarium! If you're not familiar with the series, this is an underwater city shrouded in secrecy that located off the coast (or we should say below the coast) of Los Angeles. The pack apparently has references to both the comics and the Hulu show, which is kind of an oddity for the game as the sequel focused more on characters and creations from the MCU and did their best to stray away from properties owned by companies that Marvel wasn't working with at the time (20th Century Fox) or making reference to printed canon.