The minute we saw Killer Queen Black would be at PAX East after getting announced for the Xbox One, we had to go pay them another visit. Not shying away from this at all, Killer Queen in the arcade is a guilty pleasure, so any chance we can get to play the console version at a convention before it comes out we immediately jump on. We sat down and tried the game out in a couple 3-v-3 matches with the Xbox One version to see if there's any major changes between the PC and Switch versions we already tried back at E3 2018 and PAX West 2018.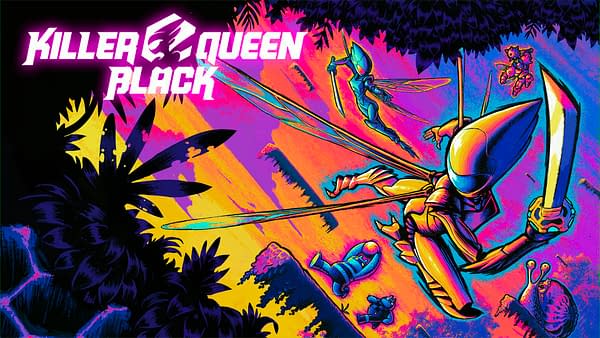 We're happy to report that there's not much of a change beyond the button setup you'll be using. Killer Queen Black is pretty well-rounded for the demos we've been playing and we haven't run into any issues when it comes to performance or gameplay. Liquid Bit and BumbleBear Games know for a fact they've got a hit when the game is released sometime in Q3 of 2019. Maybe the devs will give us a proper release date at E3 2019, but for now, we're still looking forward to seeing this thing be released as quickly as possible.
Enjoyed this article? Share it!