Why is the Wii U Selling for Over $500 on Amazon and Ebay?
Something really weird is happening online with the Nintendo Wii U as prices for the console have soared in the past week to ridiculous prices. A few different websites and forums have picked up on the fact that people are currently charging big bucks for the previous Nintendo console, starting around $500 on both eBay and Amazon. These are brand new, never opened, complete consoles, many of them with games already loaded as part of the package. The problem is, no one can honestly figure out why scalpers are charging this much for the consoles, especially since most of their online services have been discontinued and there are no new physical games being produced for the system.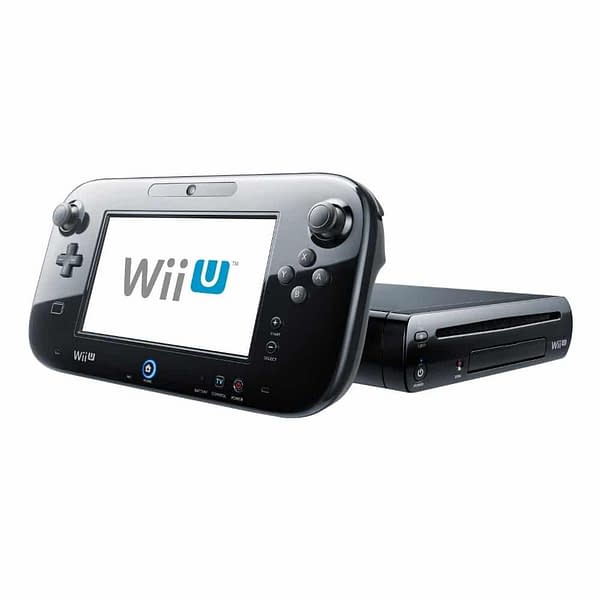 A few people have linked it to the idea that the console is now being judged as "retro", and since only 15 million of them were ever created, they're banking on the idea that you'll view them as more valuable than other consoles like the Dreamcast or an N64. It all comes down to what people are willing to pay for it. So if you have a Wii U and you have no use for it, it sounds like now is the best time to dump it off on people looking to pay top dollar. Might as well cash in on it before the bubble bursts.