"'World War Z" Starts Second Season Of Content Today
Focus Home Interactive and Saber Interactive announced today that the second season for World War Z has kicked off today. And to get the ball rolling, they've started with free DLC which includes two new PvE missions and a new Season Pass. Check out all the details about them below as you attempt to "Kill It With Fire".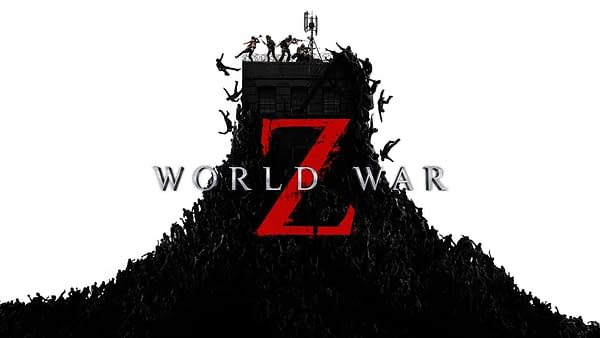 Kicking off World War Z's second season of free content, the "Kill It With Fire" update features two challenging new PvE missions: "Dead in the Water," in which your survivors must execute a new escape plan after being stranded on New York's Hudson River, and "Resurrection," which will take your team deep into the dark tunnels below Moscow. The patch also includes a new flamethrower weapon, Halloween trinket, and the ability to prestige rank for special rewards.

Saber has also introduced the World War Z Season Pass — available now on Xbox One, as well as PlayStation 4 in the SIEA region— bundling together all of Season 1 and 2's current and upcoming premium DLC for one low price at $29.99 (over 50% off the cost of all items purchased separately). The World War Z Season Pass includes:

The previously released Lobo and Biohazard DLC packs, available now.
A new set-piece episode and location featuring three PvE missions (expected spring 2020).
Several new weapon and character packs throughout the coming months.

A version of the Season Pass is coming soon to PlayStation 4 in the SIEE region. New free content additions, including the highly anticipated Horde Mode Z, PvE crossplay support, and a special zombie type, are also expected to arrive later this year.