This morning, Xbox and Mixer came together to announce a new collaboration called Stream Collider, which will be a new program of original content. The show will feature some of Mixer's top content creators and streamers present new content in a weekly series, all livestreamed for the audience at home to enjoy as they broadcast. The first episode will kick off on December 5th at 6pm PST and feature Feast of Fiction and Renee Reynosa as the first guests, hosted by Jon Gabrus, with Episode 1, titled "Nuclear Kitchen". This will have the two in a cookoff making some of Fallout 76's post-apocalyptic dishes in real life.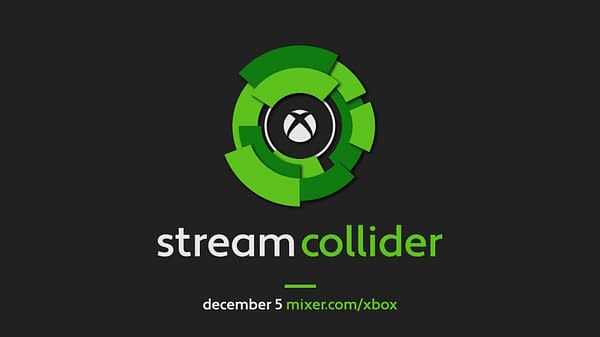 There's not really a programming schedule beyond the idea that we're going to be seeing episodes every Wednesday. It would be nice to know who is coming on a couple weeks in advance since it is a weekly program, and knowing the likes of content creators, they're probably booked way in advance. In any case, it'll be interesting to see how well these shows actually do.
Enjoyed this article? Share it!