Yoshimitsu Returns to SoulCalibur VI in Latest Character Trailer
We're getting close to the end of the 20-character roster set for SoulCalibur VI as a new character seems to be revealed once about every two weeks, and the latest should have a lot of people happy as fan-favorite Yoshimitsu returns to the series. The last time we saw Yoshimitsu was last year in Tekken 7, where he looked way too much like a tentacle monster than he probably should have. Like, we enjoy the game and we still don't know what the hell they did or why they did it. So this is a fantastic breath of fresh air to see him return to looking like a mechanical samurai out of time — complete with his high-pitched voice and helicopter blade that drives people insane.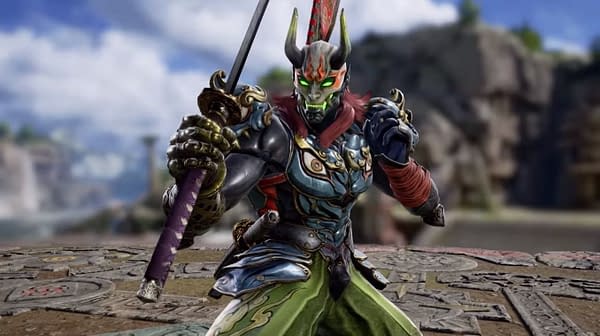 Everything about him is on-par with how he looked and played from SoulCalibur II-IV, along with some additional moves that have us very interested, such as pushing his hand into your chest to grab your soul and turning it into fireballs to hit you. This was just an absolute treat to watch as someone who plays the character both at home and in the arcade. It will be cool to see if Bandai Namco will have him as a character in the E3 demo the company is sure to have this year. In the meantime, enjoy the trailer.
---
---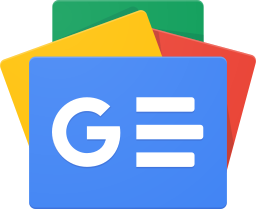 Stay up-to-date and support the site by following Bleeding Cool on Google News today!