You Won't Be Getting a Roadmap for Sea Of Thieves
In case any of you were hoping to get a roadmap for Sea Of Thieves and see where the developers were planning to take the game over the next few months, that's a treasure you won't be able to get your hands on. During a recent AMA on Reddit, Executive Producer Joe Neate was asked about this very thing and his response was that they'd rather keep you surprised as to what's coming and have you come back all the time, rather than just when you know something special is happening. His full response is below, but honestly, that's kind of refreshing to hear. All too often games will lose their audience after the core group of players has done all that needs to be accomplished and only come back when there are new things to do. If you don't see it coming, it forces you to check in, which should keep the game relatively active.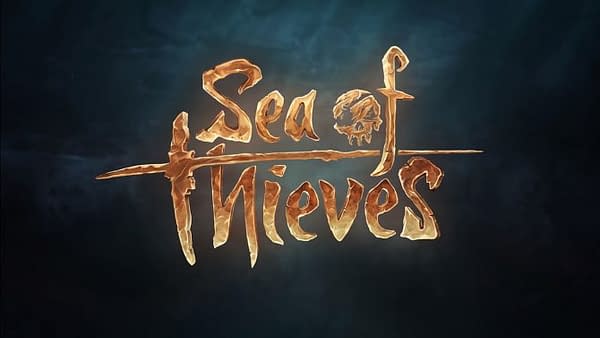 Joe: I think we're only ever likely to cover a few months ahead to maintain mystery (so you can be surprised and delighted) and so we can be reactive. Things will change as Sea of Thieves evolves. We want to have the time to reveal what the features mean for players before we put them in their hands. We've taken a show not tell policy for the entire project so far and we're committed to that.