It's time to get back in the ring. Creed II feels like both a movie that is way overdue and a movie that managed to sneak up on us. The first movie was the return to the Rocky series with a new angle and was a critical and commercial success back in 2015. Now we have two new images courtesy of Empire Magazine: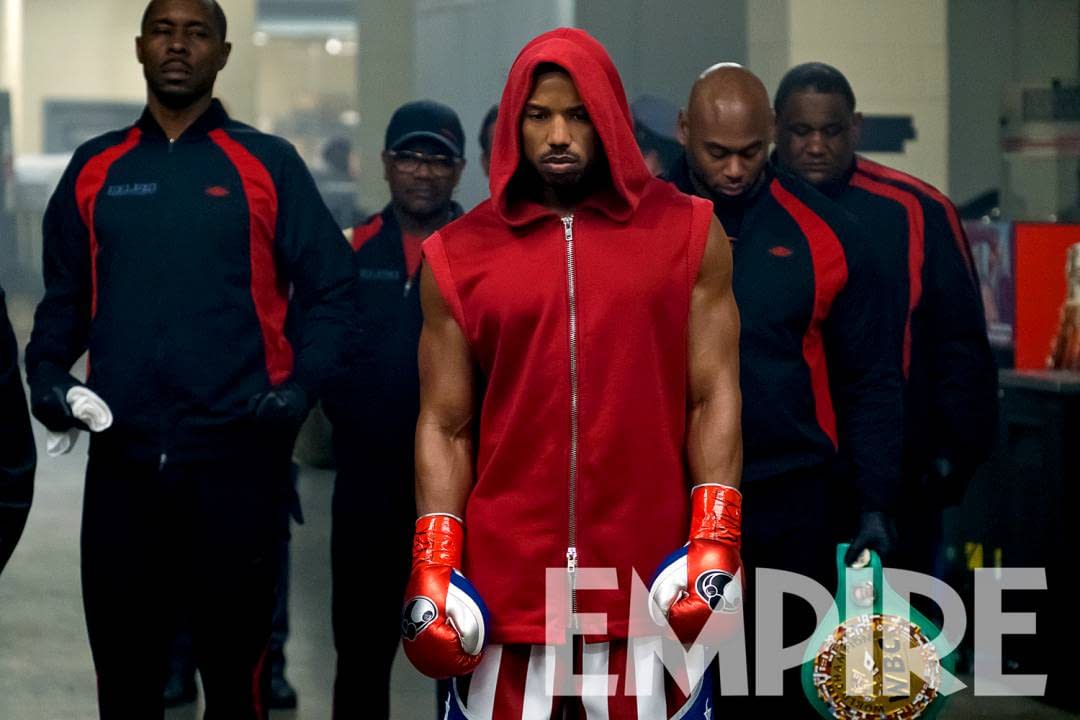 Star Michael B. Jordan also pointed out how this movie is different from the first in that there is a clearly defined antagonist this time around.
"That character was so huge in Rocky IV," Jordan said. "We didn't have a real villain or an antagonist first time around. It was more or less an origin story. This time we've found the perfect vehicle to build on that."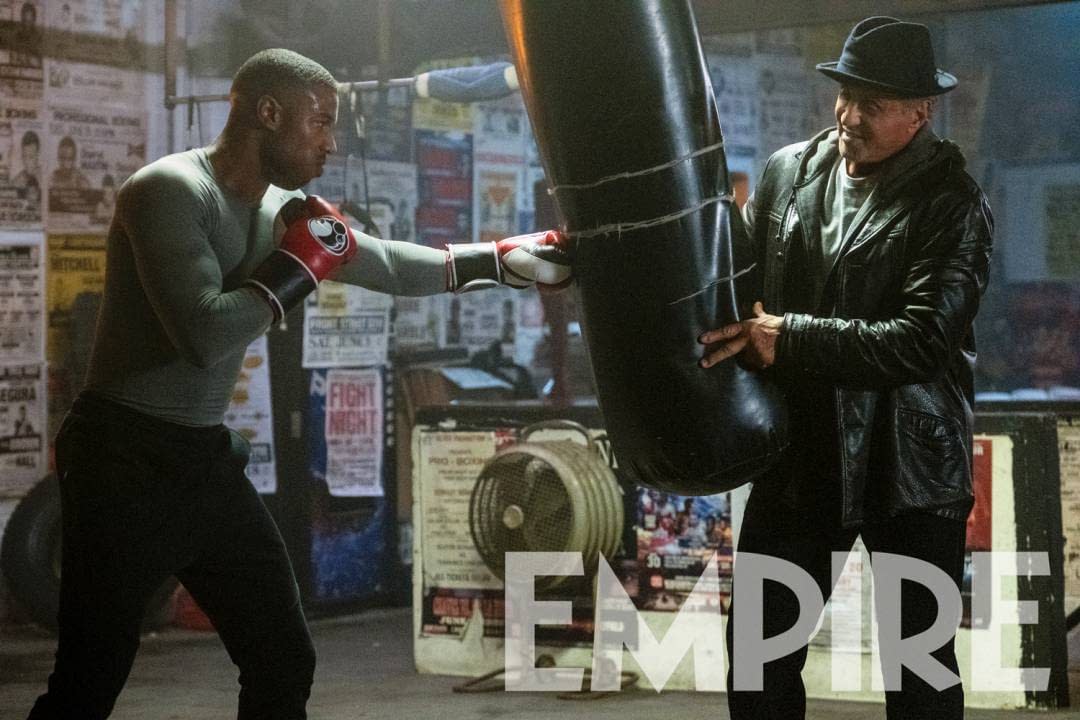 Creed II is hitting theaters right in the middle of one of the busiest month of the year. We'll have to see if it gets lost in the insanity or manages to carve out a space for itself like the first one did.
Summary: Under the tutelage of Rocky Balboa, newly crowned light-heavyweight champion Adonis Creed faces off against Viktor Drago, the son of Ivan Drago.
Creed II, directed by Steven Caple Jr., stars Michael B. Jordan, Tessa Thompson, Sylvester Stallone, Dolph Lundgren, and Florian Munteanu. It will be released November 21st.
Enjoyed this article? Share it!