Fox is bringing The Predator to Hall H to help kick of Comic-Con International 2018, but Empire Magazine has new two new images before that big panel reveal. One of the things we've been learning about this new movie is that the Predators are evolving — and with evolution comes some awesome-looking new armor.
"The challenge became to make it frightening," writer-director Shane Black said. "'Cause upon that hinged everything — whether you bought our heroes going up against him and felt a real threat for them. We had to invent a scenario in which the Predators were mysterious and scary again."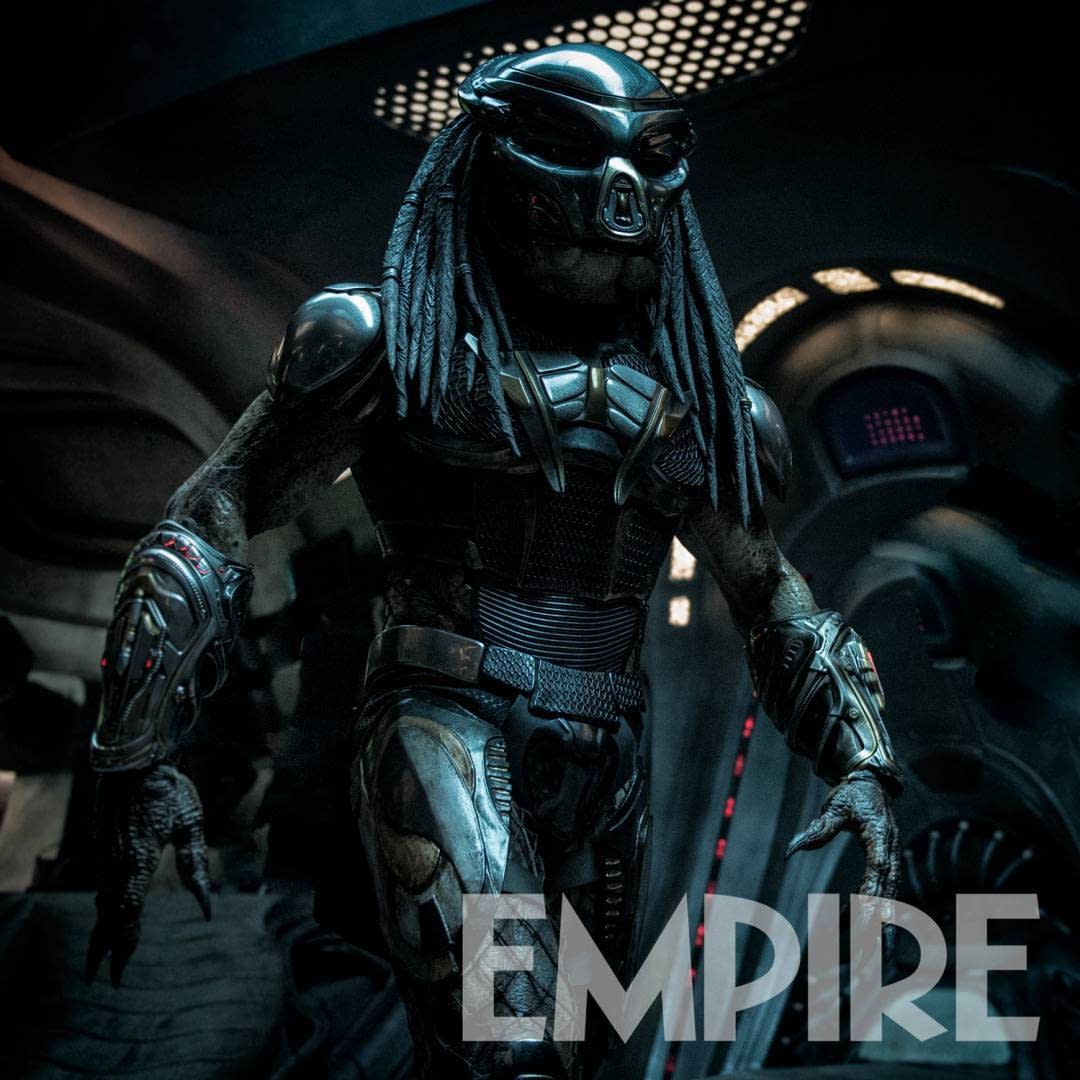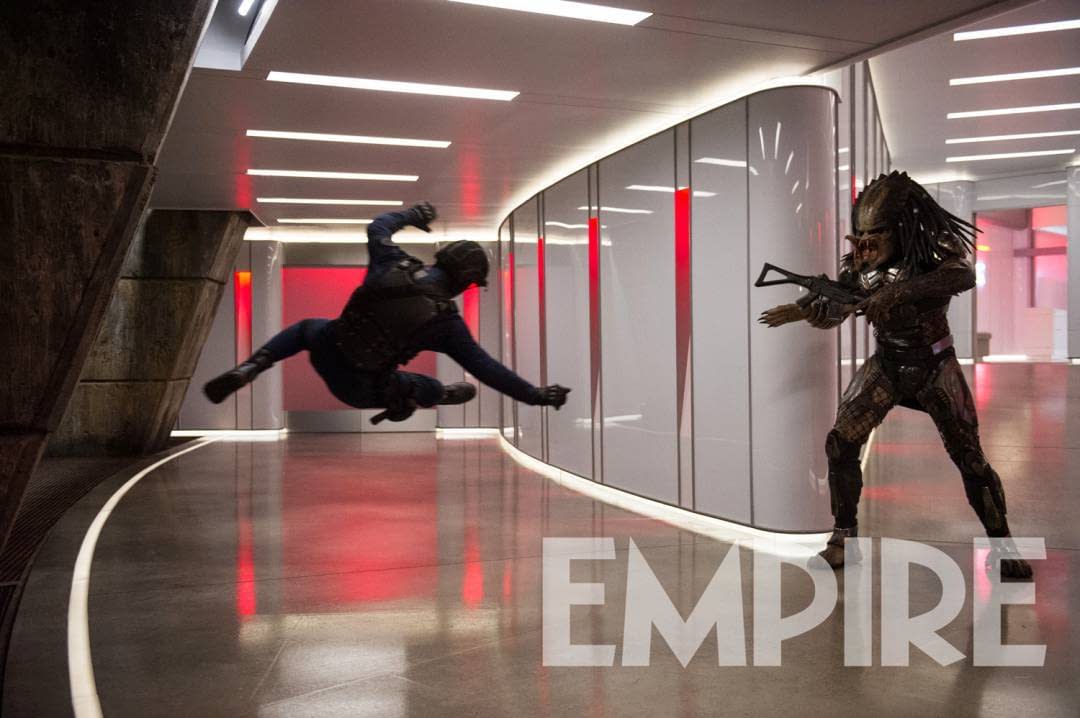 Summary: From the outer reaches of space to the small-town streets of suburbia, the hunt comes home in Shane Black's explosive reinvention of the Predator series. Now, the universe's most lethal hunters are stronger, smarter and deadlier than ever before, having genetically upgraded themselves with DNA from other species. When a young boy accidentally triggers their return to Earth, only a ragtag crew of ex-soldiers and a disgruntled science teacher can prevent the end of the human race.
The Predator, directed by Shane Black, stars Boyd Holbrook, Trevante Rhodes, Jacob Tremblay, Keegan-Michael Key, Olivia Munn, Sterling K. Brown, Alfie Allen, Thomas Jane, Augusto Aguilera, Jake Busey, and Yvonne Strahovski. It will be released on September 14th
Enjoyed this article? Share it!