5 Slasher Franchises That Should Make a Comeback
Happy October, horror lovers! With spooky season finally upon us, it seems like a perfect opportunity to celebrate one of horror's best extensions, the brutal slasher genre. Slasher films have been around since the early days of horror and between the 80's and 90's, they truly began to find success amongst moviegoers for their realistic scares. Now, after the return of Halloween, Netflix's Slasher and American Horror Story 1984, this could be a perfect opportunity to continue this trend and transition back to theaters where they thrive best.
The resurgence of horror properties is seemingly inevitable with the major adoration for the 2018 film Halloween, (now receiving two sequels) or Jason Blum's interest in obtaining the rights to Scream — and nothing is more exciting than the endless opportunities. Most slasher flicks weren't fortunate enough to return for multiple films, but most of the franchises that continued had a dedicated audience prepared to support them. So what juggernaut slasher franchises are worth returning to?
Scream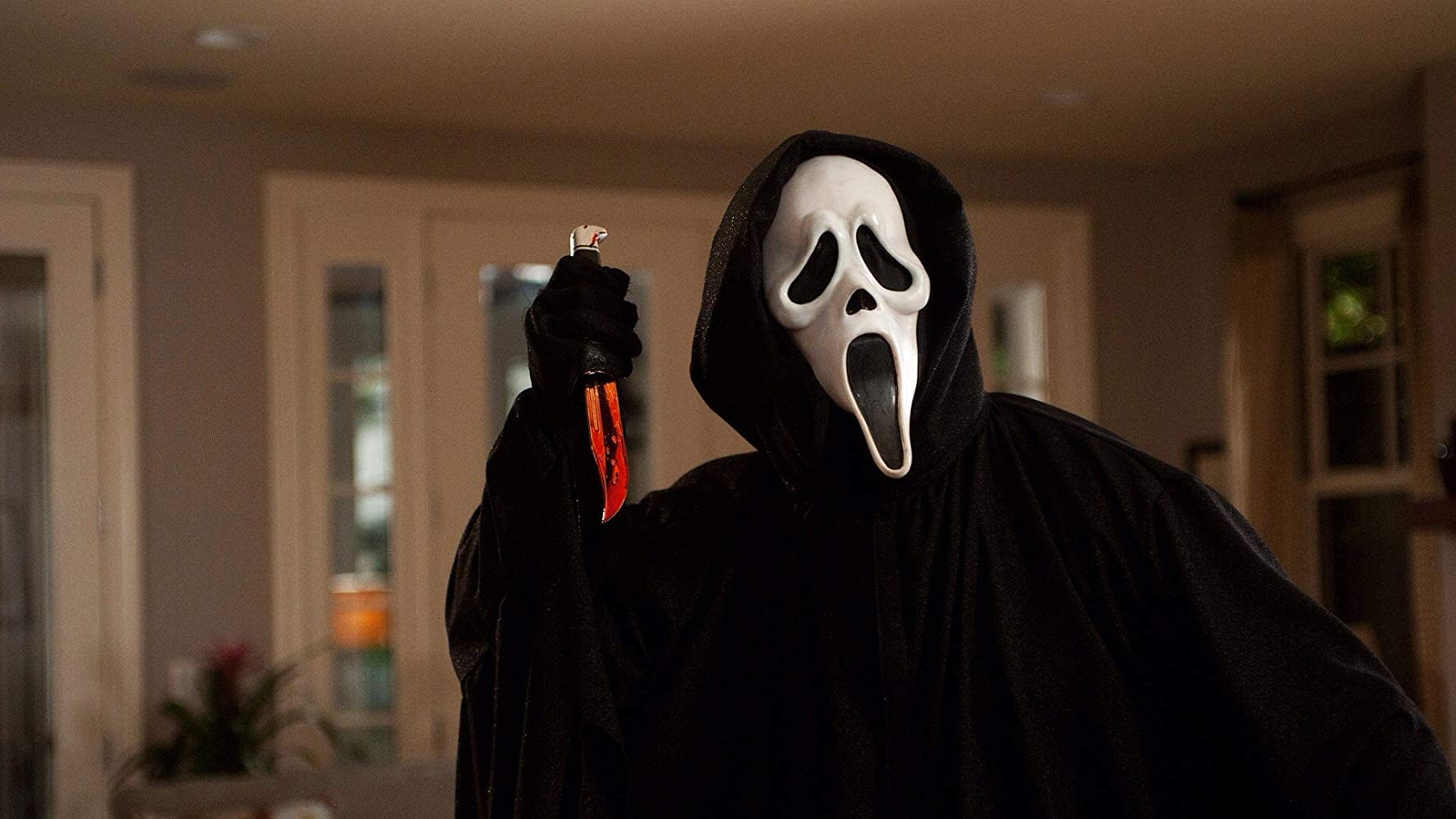 Scream is the epitome of a true slasher film. The 1996 movie provided everything you could need such as an iconic costume, a knife-wielding psychopath, a strong leading lady (Neve Campbell) and constant twists to keep you guessing. The film became a pop-culture phenomenon, celebrated, spoofed and followed up with three sequels that made Scream a true horror staple. Scream was initially said the receive a second trilogy after Scream 4 but was later scrapped due to box office numbers and the Weinstein Company who didn't see eye to eye with writer Kevin Williamson.
The films were each remarkable chapters of a much broader story and depicted the growth of our former shy victim Sidney into a kick-ass Ghostface slayer. Since it's been eight years, it seems like Ghostface has remained silent for long enough and the television series just don't translate as well as the films we've fallen in love with since the 90's. We might not have the exceptionally talented Wes Craven to helm another Scream film, but the franchise truly deserves to be honored by keeping the spirit alive which he was so in large part responsible for.
If Campbell and Williamson are willing to return (and of course Courtney Cox and David Arquette) then doesn't Scream 5 have the potential to shine?
I Know What You Did Last Summer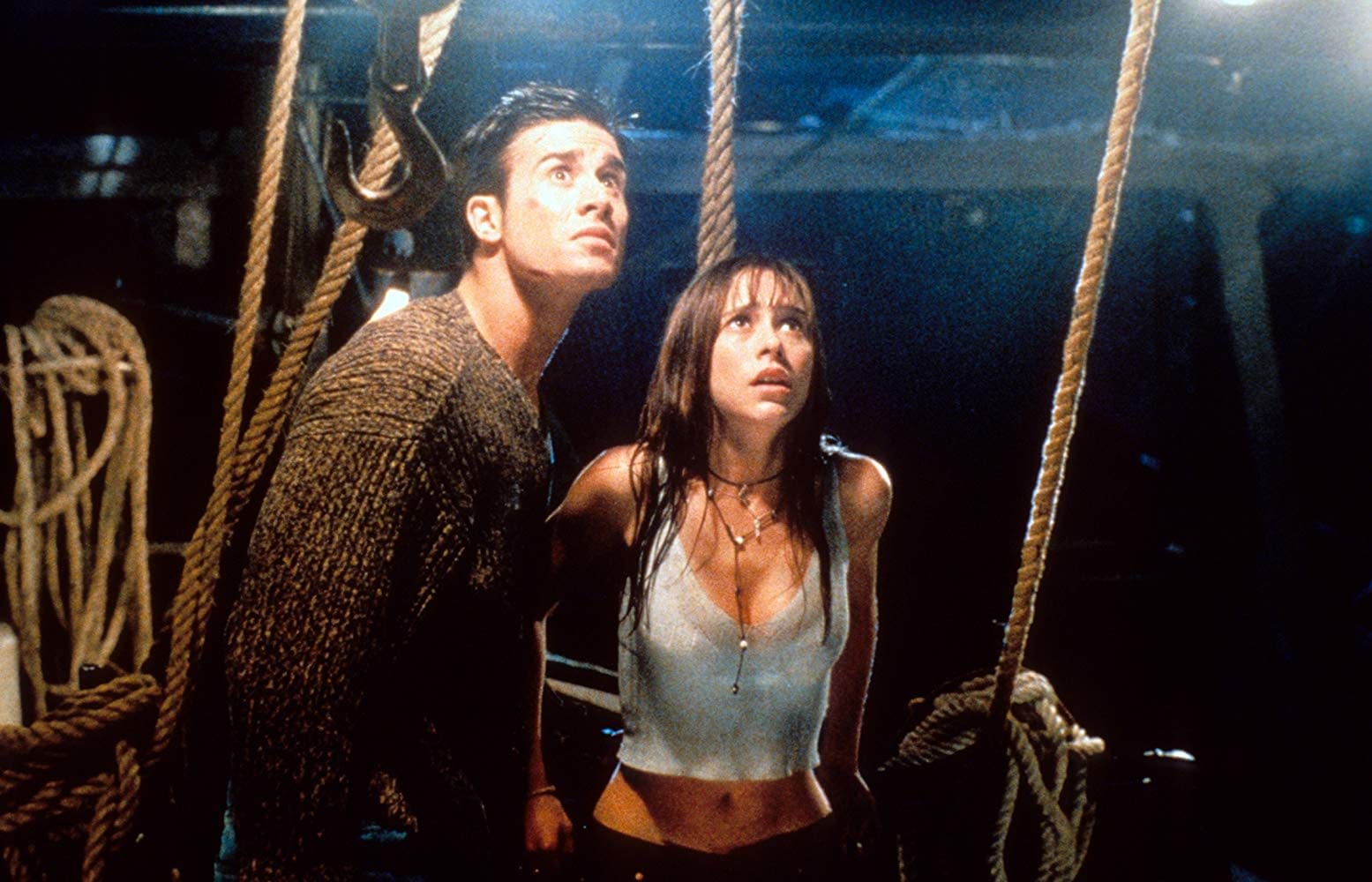 There isn't enough credit given to the slasher movie I Know What You Did Last Summer, which brought together a slew of 90's actors with a unique concept. The film began as four popular high school students believed they killed a man and decide to dispose of the body via the ocean. One year later they begin receiving mysterious notes and a cloaked fisherman shows up, which begins a sometimes campy quest for revenge. The film toys with guilt and paranoia, often making each one of the characters grow anxious until eventually getting pursued for a bloody demise.
In the first IKWYDLS, Sarah Michelle Gellar gives us one of horrors absolute best chase scenes, with the most intricate attention to detail. The scene is right up there with Courtney Cox's Ghostface run-in from Scream 2 and was evidence that it was made with respect to the genre itself. It eventually received a sequel that in many ways improved upon the first, isolating a group on a stormy island where escape isn't an option. The eventual third (unrelated) sequel felt nothing like the first two and after news of an Amazon series being made by the same name, it only created a longing for more of the cinematic chapters.
If we could get a third and final film all these years later, it would bring the franchise full-circle because of the always ambiguous endings from the first two. Freddie Prinze and Jennifer Love Hewitt are the only required returning cast members, but why not bring Brandy Norwood back for one more face-off against the fisherman as well? We'll even take a solid reboot!
The Strangers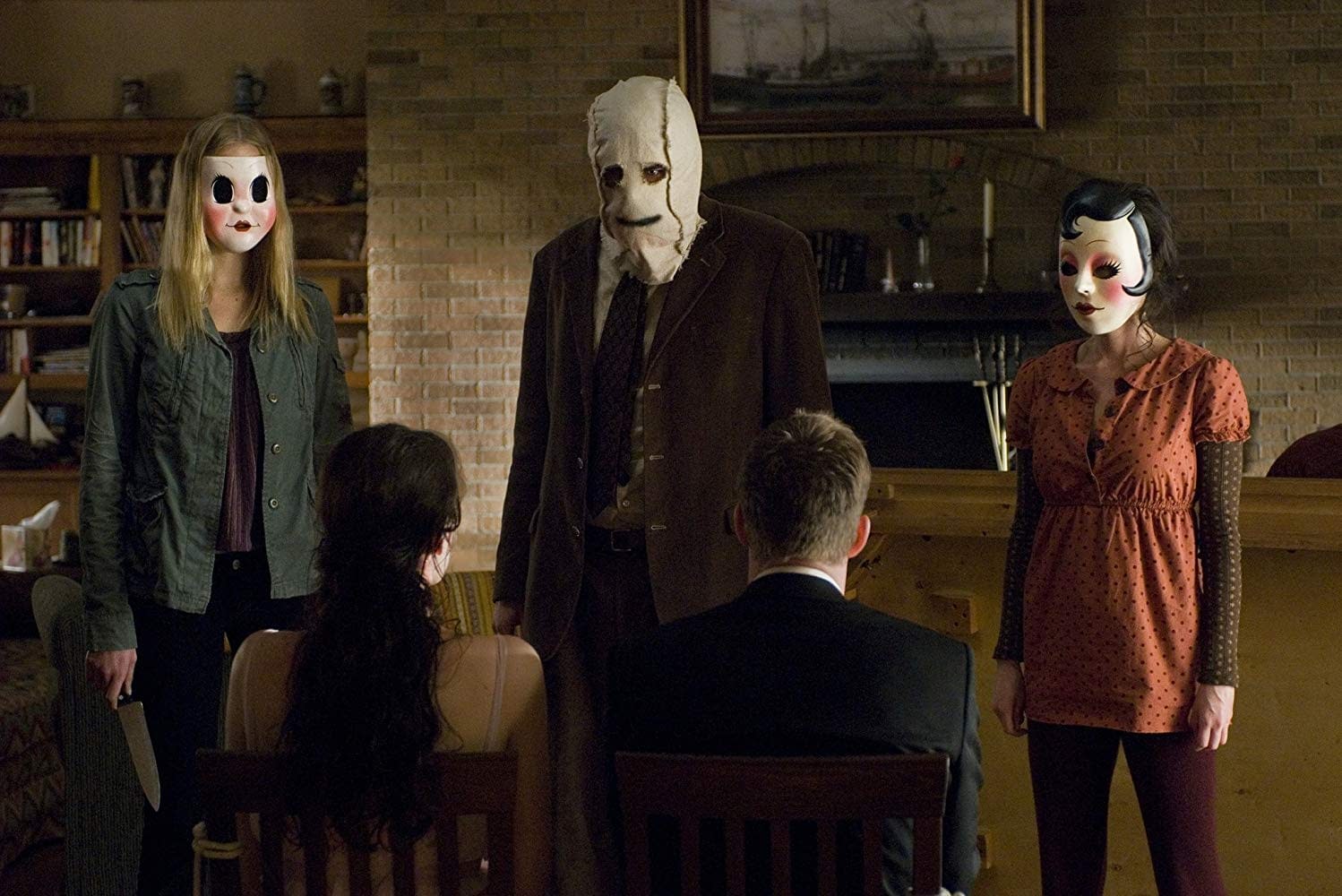 Yes, I do realize that The Strangers received a sequel (The Strangers: Prey at Night) just last year, but that doesn't mean there isn't a desire for more. The first film was truly terrifying to many as the home invasion concept was brought to life with three masked killers that had no true motive. It embraced several attributes that other slasher movies used but still somehow felt like it wasn't derived from any other source and forged its own simplified narrative.
The Strangers sequel didn't quite rely as much on the chases or pursuits of the first film but did give us characters who finally fought back. The conclusion saw both young adults seemingly defeat all three murderers, but the fact that it didn't simply repeat the first film was a refreshing spin on your standard sequel. If The Strangers were to ever continue (and this one took several years to make) it would be interesting to see it become an anthology-like franchise for future stories.
New masked killers, new survivors and or victims could keep the films from falling into repetitive habits with a twist of mystery. Maybe one set of killers will have a motive or maybe some will be motivated by the original set of killers, but either way, it would be a ride worth experiencing if there was a chance to see The Strangers return once more.
Friday the 13th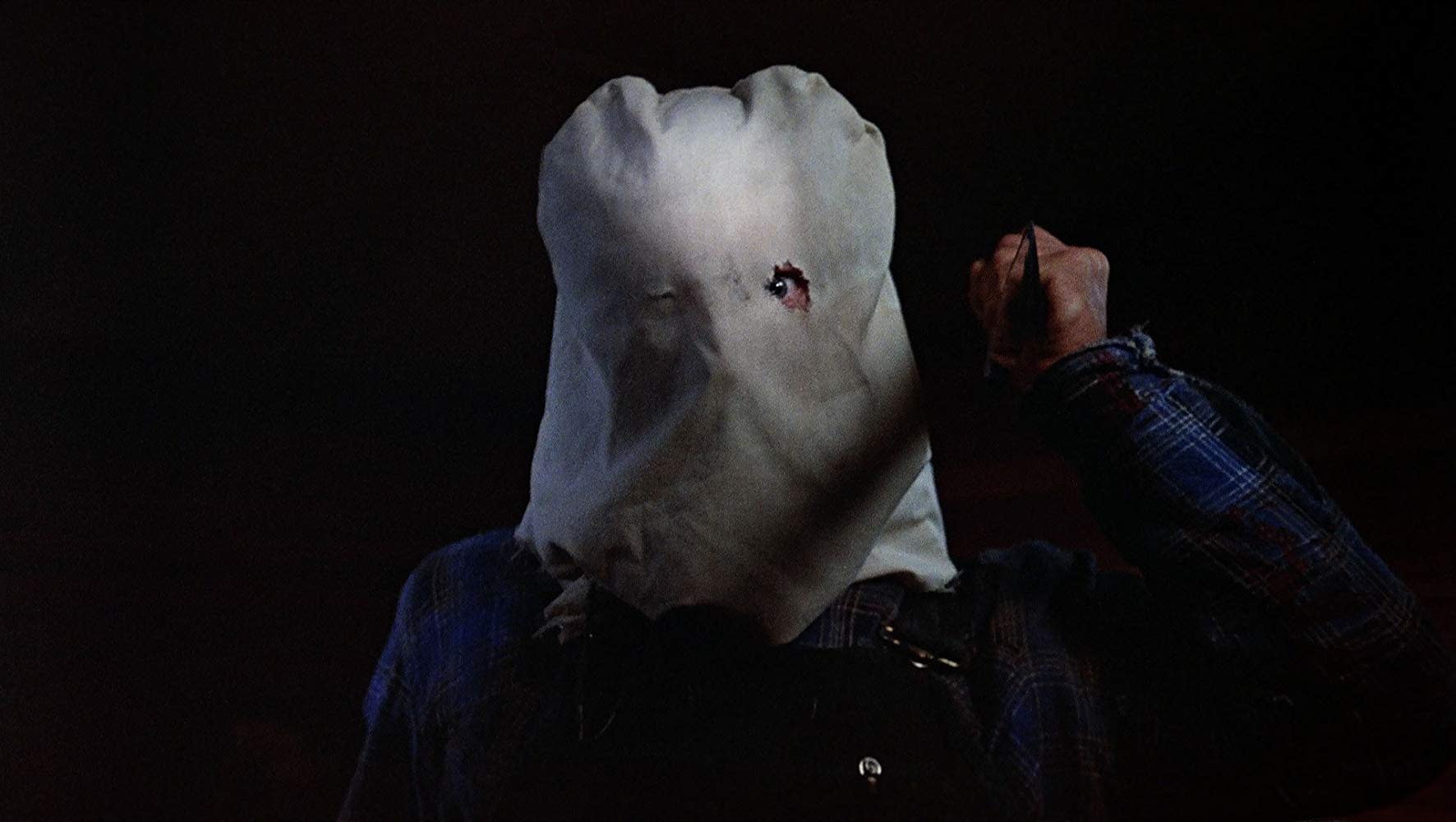 One of horrors most publicized staples comes from the iconic presence of Jason Voorhees in the unforgettable Friday the 13th films. Friday the 13th contains 12 movies, a television series, several video games, comics, clothing and countless examples of merchandise because of it's importance to both horror and pop culture. While the films themselves have been hit and miss, one thing that can be certain is the undeniable awareness of its masked madman Jason.
The machete-wielding, hockey mask-wearing psychopath has killed for decades and has without a doubt solidified himself as one of the true horror legends along with others like Freddy Kruger and Ghostface. The last film was released 10 years ago and definitely played up some of the more provocative genre inclusions, but the film was still largely a success and almost earned itself another follow-up. There have been legal battles about the rights for the franchise, but there's also been talk of another film produced by LeBron James despite silence since announced last year.
After nearly 40 years of Jason, it is obvious that the character and franchise won't be going anywhere, so let's start making it profitable again and appeasing fans who have been hungry for more.
Texas Chainsaw Massacre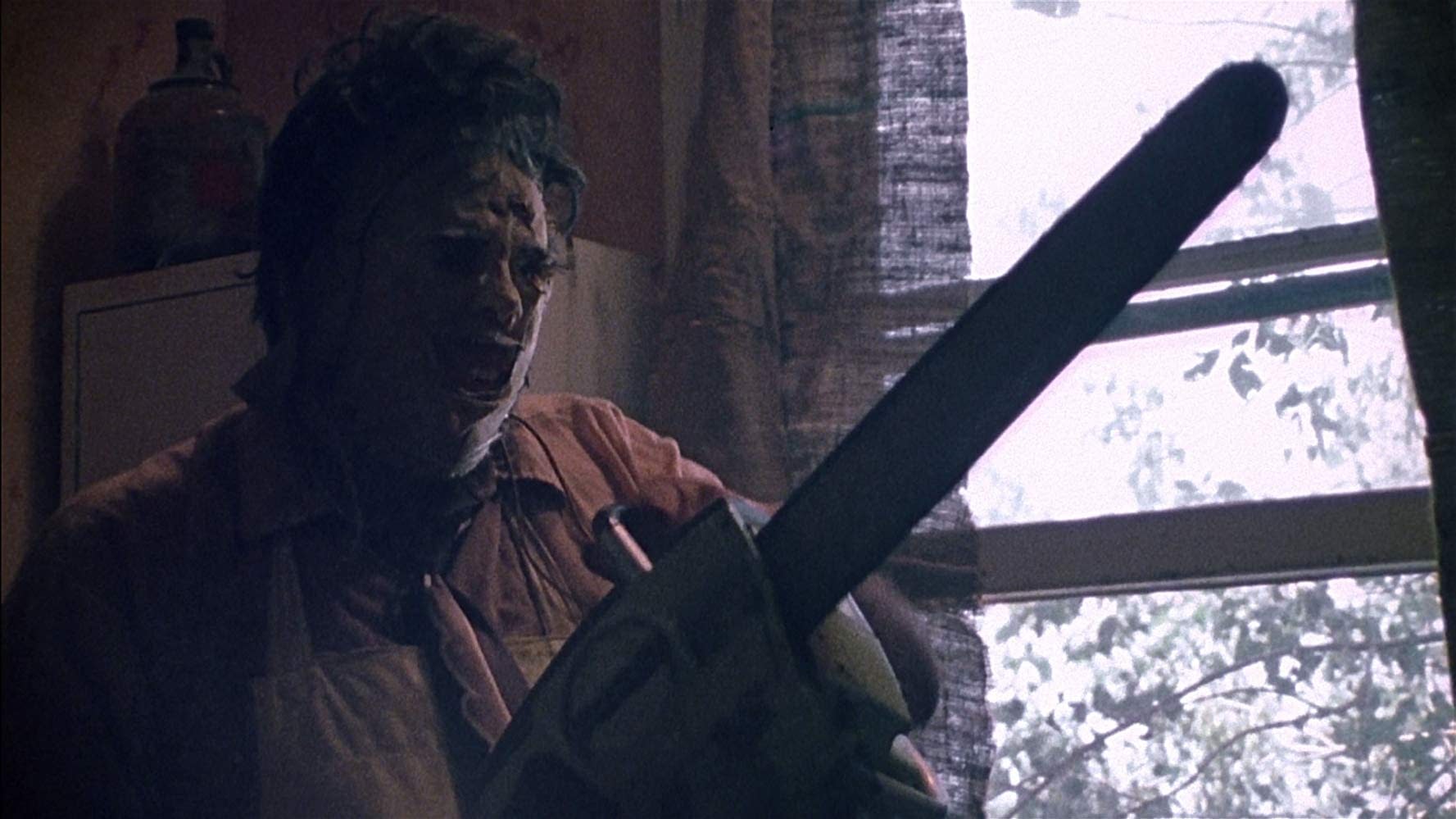 Texas Chainsaw Massacre is similar to Friday the 13th in a sense that it's been around for quite some time and has had ups and downs along the way. The first film of the franchise, which is often referred to as the best, originated in 1974 and helped the horror-boom flourish. It has often been referred to as one of the scariest and best horror films, however, things drastically shifted.
The film received seven other follow-ups, prequels and reboots that have almost all fallen short of really elevating the franchise or genre. Even the last major release Texas Chainsaw 3D brought a lead character who literally tripped over everything possible with a single button away from a wardrobe malfunction. Now if you're wondering why this was added to the list, I do believe that all these years later there is room to correct mistakes of the past.
The concept and first film has so much appreciation from critics and fans that another attempted reboot of the film could aid the franchise. Removing the unnecessary gratuitous scenes and repetitive nature in place of some good old fashion terror would really make Texas Chainsaw Massacre become a respectable horror franchise once again.