A Box Office Story: Solo's Numbers So Low, It Didn't Even Beat Justice League
Solo: A Star Wars Story told moviegoers "I love you" this weekend, but moviegoers responded only with: "we know." The film fell short of projections, earning an estimated $83 million for its opening weekend at the domestic box office, though the four-day total could push it past the $100 million mark, provided audiences turn out on Memorial Day. Adding to the misery for Disney, Solo made just $65 million internationally, especially stinking up the Chinese box office, where audiences have already made clear their lack of interest in the Star Wars franchise. Solo was originally predicted to make up to $170 million in North America alone for the four-day weekend.
The dismal showing for Solo follows the controversial Star Wars: The Last Jedi, which was the subject of much comment section and internet forum griping despite making $1.3 billion at the box office. Unlike that film, which was caught up in a war between critics and a segment of die-hard fans spinning out of the Justice League Snyder Cut controversy, Solo seems to have restored balance to the force, with just 12 points dividing critics from the audience.

The Last Jedi saw a much bigger divide, though it also involved organized efforts to lower the score.

For Solo, it seems, lack of interest combined, perhaps, with too much milking of the franchise by Disney, did detractors' work for them. The movie did so poorly that even Justice League's abysmal $93 million domestic opening weekend was a bigger success. Overseas, Justice League made three times Solo's take, despite being considered a failure that cost Warner Bros money, though that's unlikely to give Snyderbronies — the hardcore fans of the DCEU — much solace. The only question that remains, clearly, is: will Disney release the Lord and Miller cut? Somebody better start a website.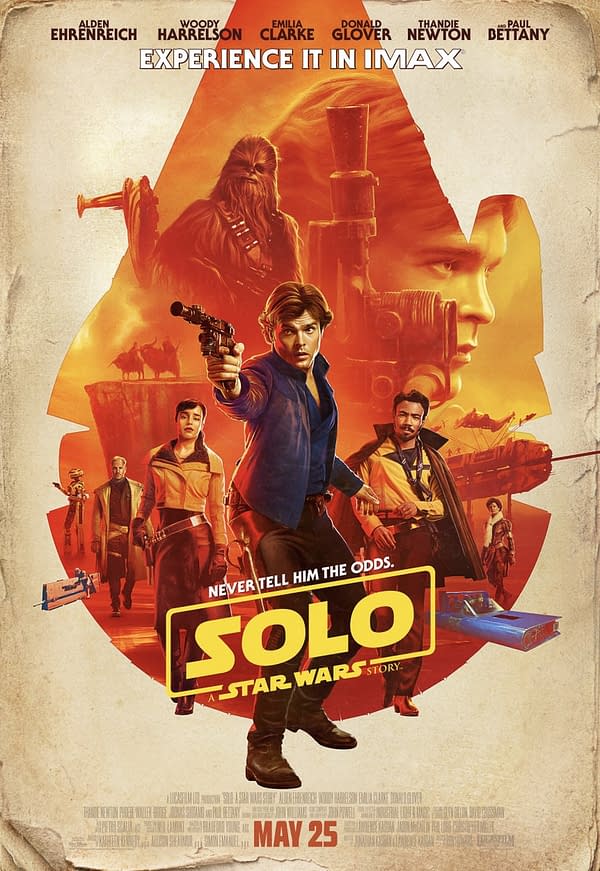 ---
---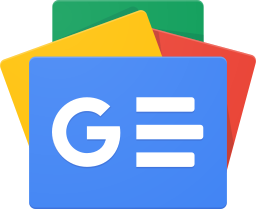 Stay up-to-date and support the site by following Bleeding Cool on Google News today!