Posted in: Movies | Tagged: aurora, dark knight, denver, gunman, massacre, shooting
---
Mass Shooting At Denver Screening Of The Dark Knight Rises
Reports have been coming in that at around fifty have been injured and from twelve to fifteen,depending on conflicting reports, have so far been killed in a shooting at a midnight screening of The Dark Knight Rising at Century 16 cinema in Aurora, Denver. The youngest injured named so far was a six year old girl, though there are also reports of a three month year old child admitted to hospital. Four died at the cinema, and the others died at local hospitals. People have been treated for chemical inhalation as well as gunshot wounds.
The lone gunman had been described as wearing a gas mask, and an unnamed man was arrested by police with both a rifle and a hand-gun. After telling police that explosives were stored at his home, an Auroran apartment block was then evacuated.
A witness told local news station KUSA that initially he believed the sounds and the smoke were part of the premiere of the event, put on by the cinema. Another witness described a man six foot tall who kicked through the door in a riot helmet with a bullet proof vest covered in black and goggles, holding a shot gun, before they dropped to the floor and crawled to safety. When she turned around, she saw the man slowly making his way up the stairs and firing at people.
The BBC reports an eyewitness saying that more weapons may have been left in the cinema, including the gas canisters that preceded the massacre.
The 9News report and witness report are below, and a live stream can be found here.
[youtube]http://www.youtube.com/watch?v=Lm1EYiC3mxI[/youtube]
---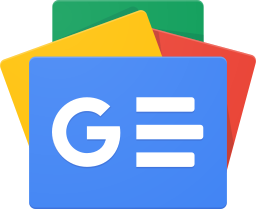 Stay up-to-date and support the site by following Bleeding Cool on Google News today!