The first episode of
The Mandalorian
came out yesterday with the release of Disney+ and needless to say people are
kind of enjoying it
. That isn't that surprising considering the amount of money that Disney has thrown behind this series but the response from fans to critics has been extremely positive. Even before the series came out Disney and Lucasfilm knew that they had something special.
Variety
got the chance to speak to Walt Disney Studios co-chairman and chief creative officer Alan Horn and he seemed to think that if the show, which has already been renewed for a second season, continues to do well then a feature film could be in the cards.
"'The Mandalorian' is already proving to be a big thing, so if that series proves to be so compelling that we reverse engineer it into a theatrical release, a two-hour film or whatever, O.K.," Horn said.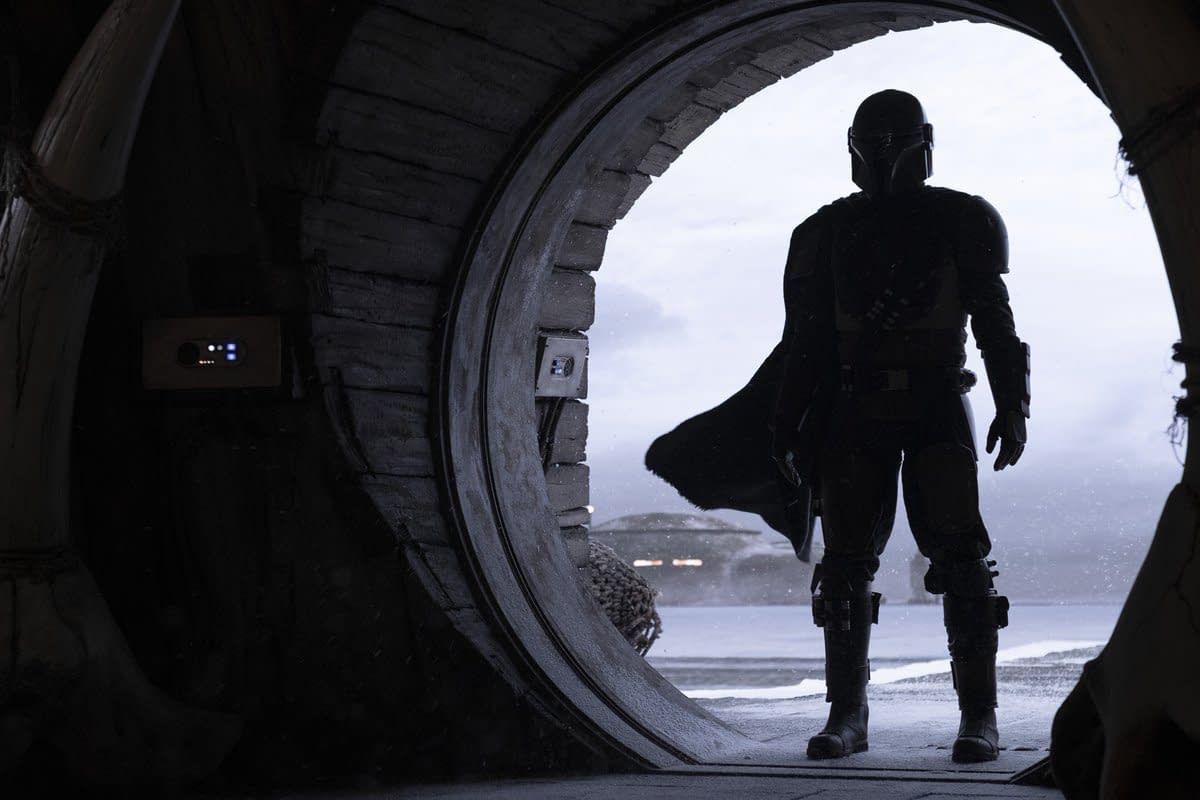 This isn't that surprising of a response considering the kind of business model Disney has but if they decide to end the show after so many seasons a two-hour wrap up that could be released in theaters, think what Serenity did for Firefly, might be a good way to end that particular story. This is by no means a confirmation of any kind but should we see some sort of Mandalorian movie in the future no one is going to be that surprised.
Summary: The travails of a lone gunfighter in the outer reaches of the galaxy, far from the authority of the New Republic.
The Mandalorian, created by Jon Favreau, stars Pedro Pascal, Carl Weathers, Werner Herzog, Omid Abtahi, Nick Nolte, Taika Waititi, Gina Carano, and Giancarlo Esposito. The episodes are now streaming on Disney+.
Enjoyed this article? Share it!