Alien Nation Reboot In The Hands Of Iron Man Writers Alien Nation is a classic sci-fi movie that starred James Caan as a human police detective and Mandy Patinkin as his alien partner. It was gritty, dark and a good movie. That lead to a TV series on the still new FOX network that turned the reluctant pairing into a police procedural / drama with Gary Graham and Eric Pierpoint in the lead roles. The series was also good but only ran for one season and a few TV movies.
Now, like just about everything else that made any money once, Hollywood is in the process of rebooting the franchise in the same vein as The Planet Of The Apes. To do this they've handed the writing over to Art Marcum and Matt Holloway who have worked on Iron Man, Teenage Mutant Ninja Turtles and the as-yet-unseen Highlander reboot. The first story is supposed to focus on the how and why the aliens first come to Earth.
Fox is making the reboot happen but no producers are attached to the film as of yet. Gale Anne Hurd was a producer on the 1988 film.
[Source: THR]
---
---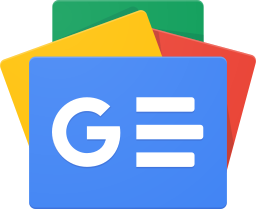 Stay up-to-date and support the site by following Bleeding Cool on Google News today!