All The Bad Car Puns In The Fate Of The Furious Honest Trailer
Screen Junkies have turned their attention to the latest entry in the Fast and the Furious franchise, the Fate of the Furious… or am I supposed to write it as F8? The Honest Trailer is brutal and calling the movie out on things like Vin Diesel and Dwayne Johnson never sharing screen time (likely due to their off screen feud), Charlize Theron's choices of dreadlocks and to whisper a lot of her lines, and them trying to set up Scott Eastwood as a replacement for Paul Walker. They also point out that there does seem to be a rather great chemistry between Johnson and Jason Statham that should be explored in another movie. And just how did this group of street racers become so damn good at fighting and shooting? The synopsis for the film: When a mysterious woman seduces Dom into the world of terrorism and a betrayal of those closest to him, the crew face trials that will test them as never before. Shows another thing they point out, that the franchise is now weighted down by their previous films and you have to be reminded of who some of the people are as they pop up.
At least they continued their tradition of doing car related puns for the actors names at the end. I mean Vehicle Identification Number Diesel is pretty funny.
---
---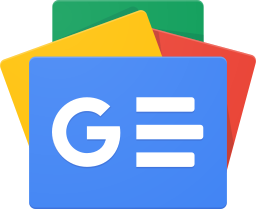 Stay up-to-date and support the site by following Bleeding Cool on Google News today!