Dark Phoenix is going to be an interesting little movie regardless of how it ends up in quality. Multiple people have said that this is the last entry for this version of the X-Men so it's going to define the note that this series goes out on. The previous iteration of the series didn't go out in such a great note with X-Men: The Last Stand and X-Men: Origins – Wolverine both being so bad they nearly buried the entire franchise. Now they are trying the Dark Phoenix story again and we'll get to see this chapter closing. Fox and Disney have released a new TV spot for the movie that teases a fight between Jean and Magneto.
On June 7, a Phoenix will rise.🔥#DarkPhoenix pic.twitter.com/STOrQdxu7z

— X-Men Movies (@XMenMovies) April 8, 2019
The scene of her spitting the helmet is a pretty cool looking and it's going to be a lot of fun to see Magneto square off against the Phoenix and if this scene is the reason Magneto thinks that killing Jean is the only way to handle this situation.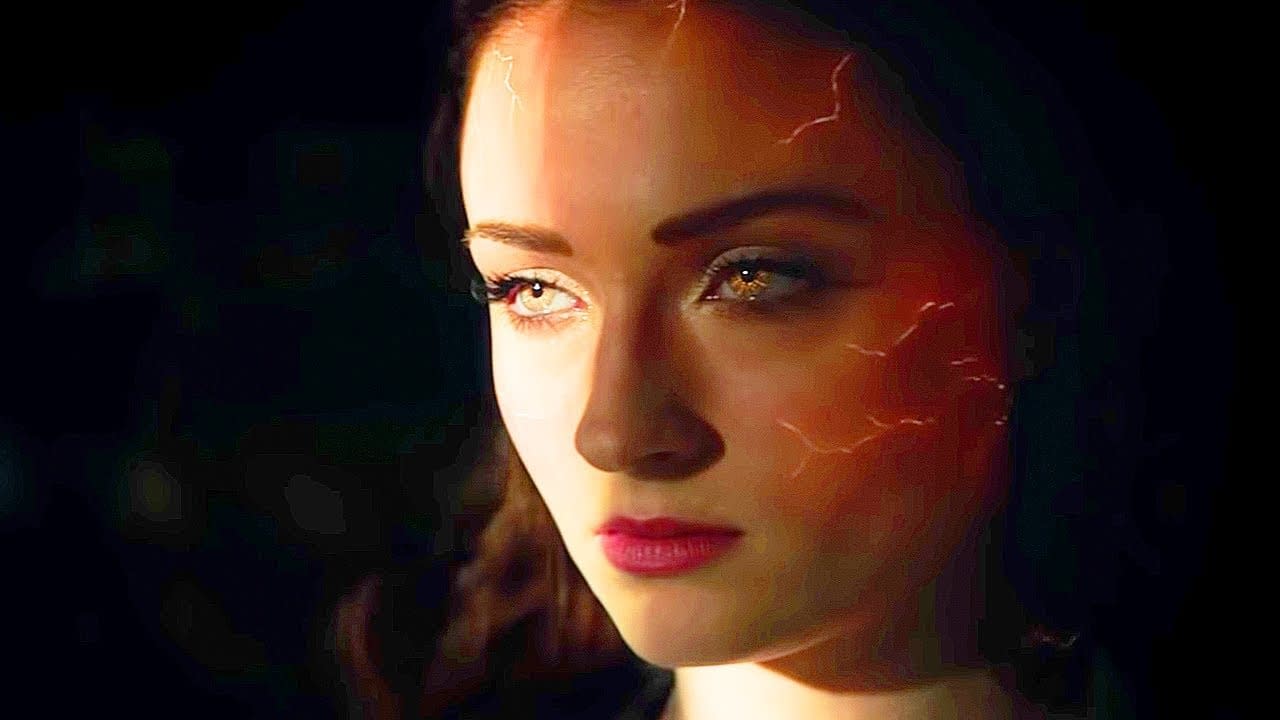 Summary: Jean Grey begins to develop incredible powers that corrupt and turn it into a Dark Phoenix. Now the X-Men will have to decide if the life of a team member is worth more than all the people living in the world.
Dark Phoenix, directed by Simon Kinberg, stars James McAvoy, Michael Fassbender, Sophie Turner, Jennifer Lawrence, and Nicholas Hoult. It will be released on June 7, 2019.
Enjoyed this article? Share it!