AMC Theatres Among Those Sued by Florida Mall for Missing Rent
AMC Theatres faces an uncertain future due to how the quarantine affected business. The chain shuttered all its theaters on March 17 until further notice. Despite giving advance notice to their landlords that they won't be able to afford to pay rent, for the time being, the owners of a Hialeah, Florida, have taken legal action. Palm Springs Mile Associates, Ltd filed a suit in federal court in Miami, alleging AMC failed to pay the $52,153.87 monthly rent on the Hialeah 12. The lawsuit contends the nonpayment triggered a requirement for immediate payment of the balance of the lease. The landlords seek more than $7.5 million in damages. The association also sued other tenants suing Fitness International, Taco Bell, and Discovery Clothing Company.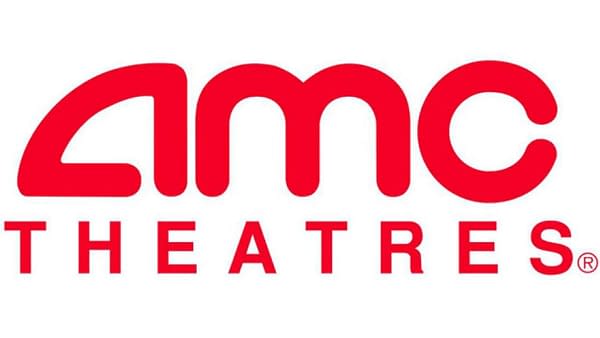 AMC Theatres Sued for Breach of Contract
Despite the ongoing pandemic affecting businesses across the country, the lawsuit states, "The Landlord recognizes the challenges posed by COVID-19, including on its own business. Under the express terms and provisions of the Lease and Guaranty, however, Defendant is obligated to pay rent and that obligation is not excused." On top of the millions of lost revenue from suspending operations, the lawsuit only adds insult to injury. AMC projects to be closed at least through the end of June. The chain announced a $500 million bond offering to shore up its finances. It also said the offering would help it stay solvent through a potential reopening in November. AMC is among numerous businesses affected by statewide lockdowns that only allow essential businesses like restaurants and grocers to operate.
Florida Gov. Ron DeSantis organized a task force to advise how to reopen the economy. He imposed a 30-day stay-at-home order, which expires on April 30. Georgia Gov. Brian Kemp announced theaters could open as early as April 27, but none appear having any intention of doing so. Internationally, theaters reopened briefly in China before closing again, possibly from fears of a second wave of COVID-19 cases, according to Business Insider. If your state lifts its stay-at-home measure, would you be ready to return to cinemas?