Amy Adams Clarifies That She Isn't Officially out of the DC Universe
No one seems to really know what's going on in the DC Universe at any given time. There are days when we're hearing that movies like Matt Reeves Batman are still happening maybe even with Ben Affleck in the starring role. Other days we hear that major actors and characters are no longer going to be used going forward. It's all very much in flux and seems to change on a moment's notice. For example; last week we heard that Amy Adams might be out of the DC Universe and now that has changed. Den of Geek got the chance to speak to the actress at the press rounds for Vice and she confirmed that she doesn't really know.
"You know what's funny? I actually don't know. I haven't had any official conversation with anybody. I was just talking with Nicole Kidman about it, and I was like, 'Oh, I guess I've got to be careful what I say!' But yeah, I haven't had any word officially."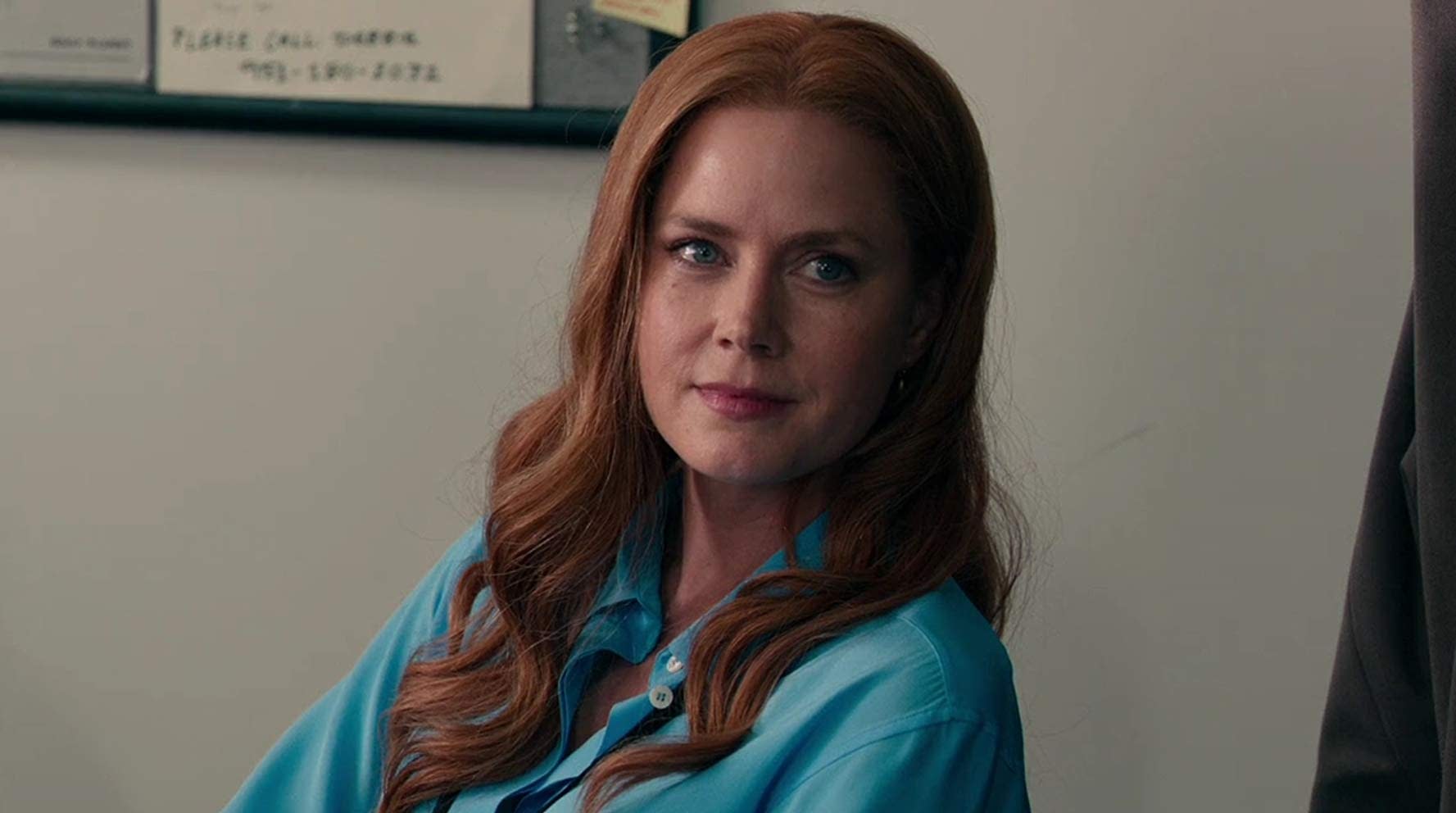 While it hasn't been released in the United States yet Aquaman is off to a solid start at the box office. If this is another movie that manages to hit big it's going to continue the way the DC Universe continues to adapt and change. Something we need to remember is that this universe is rather young compared the MCU and is still very much figuring out what direction they'd like to go. Maybe the new direction is a DC Universe without Superman, Batman, or Lois Lane? We'll have to see.
Summary: Arthur Curry learns that he is the heir to the underwater kingdom of Atlantis, and must step forward to lead his people and to be a hero to the world.
Aquaman is directed by James Wan, stars Jason Momoa, Amber Heard, Nicole Kidman, Patrick Wilson, Willem Dafoe, and will hit theaters on December 21st.