Artist Who Claimed Kung Fu Panda Was Stolen From Him Could Spend 25 Years In Jail In what could end up being an interesting plot for a TV movie, the artist that claimed Dreamworks Animation stole his idea for Kung Fu Panda could end spending 25-years in prison and paying over $500,000 plus restitution to the animation studio.
How did this happen?
In 2011, Jayme Gordon made allegations that DWA lifted the idea of the film from his work. He was seeking a multi-million dollar settlement, but Gordon was forced to drop his case in 2013 when the defense lawyers discovered that he had backdated and changed documents and copied his original drawings he claimed were from the early 90's from a 1996 Lion King coloring book. The case had cost Comcast (who now owns DWA) over $1 million in legal fees and another $2 million from their insurance company.
When Gordon withdrew his case, the feds took notice. They discovered deleted files on his computer that were rather damning, parts of his testimony under oath were called into question and emails from Gordon's lawyers seeking cash were part of the case against him. Gordon took the stand and tried to claim that all of the evidence was made up by the studio to swindle him out of what he was due.
The Massachusetts jury was only out for three hours before finding him guilty of lying under oath and committing wire fraud. How much time he will serve and how much he will pay will be determined during sentencing.
[Source: Deadline]
---
---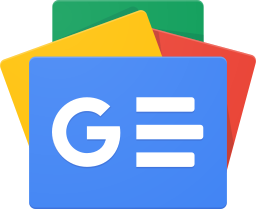 Stay up-to-date and support the site by following Bleeding Cool on Google News today!