When it comes to Marvel, they have their own writers program now for their screenwriters. Some writers have talked about it, and now Black Panther screenwriter Joe Robert Cole about his experience with the program to Complex. In the process, he reveals one of the Marvel movies that was once an idea but didn't get made.
I got into the program in a different way than everyone else that I know that was in it. From what I understand about the normal process is that you apply, I think by submitting a spec screenplay of some kind, they meet with you and then make their decision from there. I had written a Chinatown-style cop script and they met with me about it. At that meeting, they also said they were thinking of doing a War Machine movie. I pitched a concept and won that job to write the script but they decided, based on what Iron Man 3 was going to be, they weren't going to do War Machine anymore. But they asked if I'd be interested in joining their writer's program instead.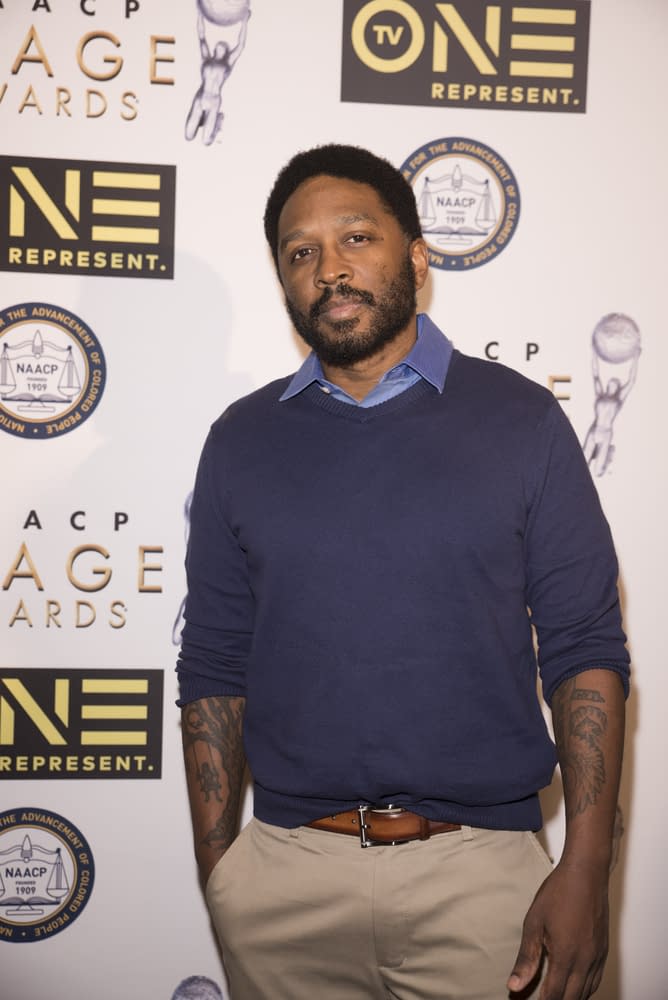 At one point they were thinking about making a War Machine movie. That's interesting, considering it was five years ago that they made Iron Man 3 and the release of Black Panther as their first solo hero of color.
The way it works—and I'm only speaking for myself here—is they give you an office and a character. You read all the comics with that character, then you come up with a story you see for that character. You present it, get notes and if everything moves along, you're greenlit to write the script. When I was in the program, there were only three writers at a time and each of us were just working on our scripts. I took the place of Nicole Perlman, who wrote [the first] Guardians of the Galaxy in the program. For me, it was a really great experience.
So it sounds like the idea for the Marvel workshop is they give you a character to basically surround yourself in. You catch up on the lore, do your research, read a crap ton of comics, so you can write this character accurately. Or at least mostly accurate to the source material; there needs to be some room for creativity on the part of the screenwriter.
Summary: T'Challa, after the death of his father, the King of Wakanda, returns home to the isolated, technologically advanced African nation to succeed to the throne and take his rightful place as king.
Black Panther, directed Ryan Coogler, stars Chadwick Boseman, Michael B. Jordan, Lupita Nyong'o, Danai Gurira, and Martin Freeman. It will be released on February 16th.
Enjoyed this article? Share it!