"Blade Runner" Director Ridley Scott Remembers "Gentle Giant" Rutger Hauer
Rogue replicant Roy Batty – played by the late Rutger Hauer – was one of the most iconic characters not just in science fiction films but in modern cinema history. Hollywood legend Ridley Scott directed Hauer in the role in 1982's Blade Runner, which starred a still-on-the-rise Harrison Ford as Richard Deckard. In honor of the late Dutch actor's passing, Scott released the following statement:
"Rutger was the gentle giant. I don't know who was more nervous on that first morning of the first day on set in 1982… I think the film is called Blade Runner. We helped each other through the entire process because it was very challenging. I'll miss him."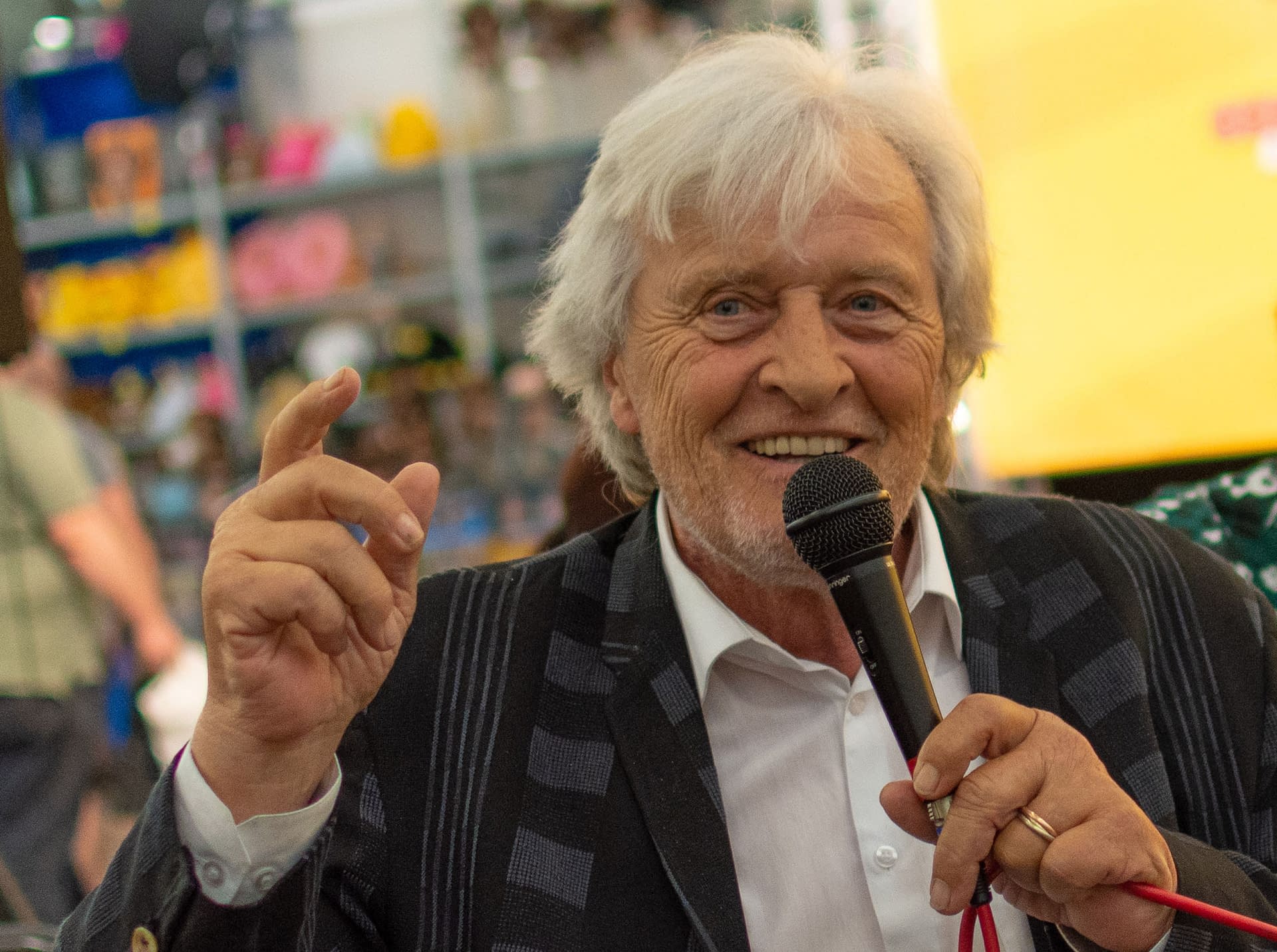 Hauer's career spans five decades, with over 150 credits to his name in TV and film. He was a versatile character actor playing whatever was required of him – whether a blockbuster like Batman Begins and Sin City or a cult classic like Hobo with a Shotgun or Buffy the Vampire Slayer.
Blade Runner (based on Philiip K. Dick's "Do Androids Dream of Electric Sheep?") finds Ford's Deckard hunting replicants who are deemed threats to society set in dystopian Los Angeles. Built by the Tyrell Corporation, replicants are androids/synthetic humans with limited autonomy to co-exist and serve humanity. Despite being designed with a limited life span, a group of rogue replicants – led by Hauer's Batty – become self-aware and go beyond their programming.
When Hauer sat down with Indiewire, he discussed his ad-libbing during Batty's final speech and how Scott liked the change:
"I was hoping to come up with one line where Roy, because he understands he has very little time, expresses one bit of the DNA of life that he's felt. How much he liked it. Only one life."
Batty was far from an antagonist with nefarious purposes. He wanted to live beyond subservience and as an equal. He defends himself and others like him as needed – and even saves Deckard at one point, making the audience question their existentialism. Though we see the film through the eyes of Deckard, understanding Batty becomes an exercise of empathy. Could we see ourselves beyond the labels we place? Are the feelings of sentient beings any less than their creators – or are they more?
---
---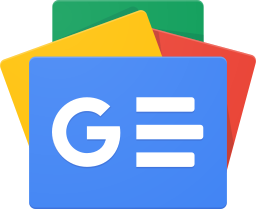 Stay up-to-date and support the site by following Bleeding Cool on Google News today!