"Blockers" Kay Cannon Directing Biopic About Improv Legends Del Close and Charna Halpern
Del Close and Charna Halpern, revered for their hand in honing the talents of comedy luminaries like Dan Aykroyd, John Belushi, Bill Murray, Tina Fey, Mike Meyers, Amy Poehler, Chris Farley, Jon Favreau, Adam McKay, Stephen Colbert, and Jordan Peele will get the attention they've deserved for helping to create almost 30 years' worth of stars in an upcoming biography detailing their nearly 20-year collaboration. The movie, titled Del & Charna, will be directed by Kay Cannon, who wrote the Pitch Perfect series of films as well as being instrumental in the writers' room for 30 Rock. Cannon comes from an improv background herself, having met Tina Fey in Chicago while both were involved with Second City and ImprovOlympic. She'll direct a script by Rich Talarico and Alex Fendrich, both of whom are also products of ImprovOlympic.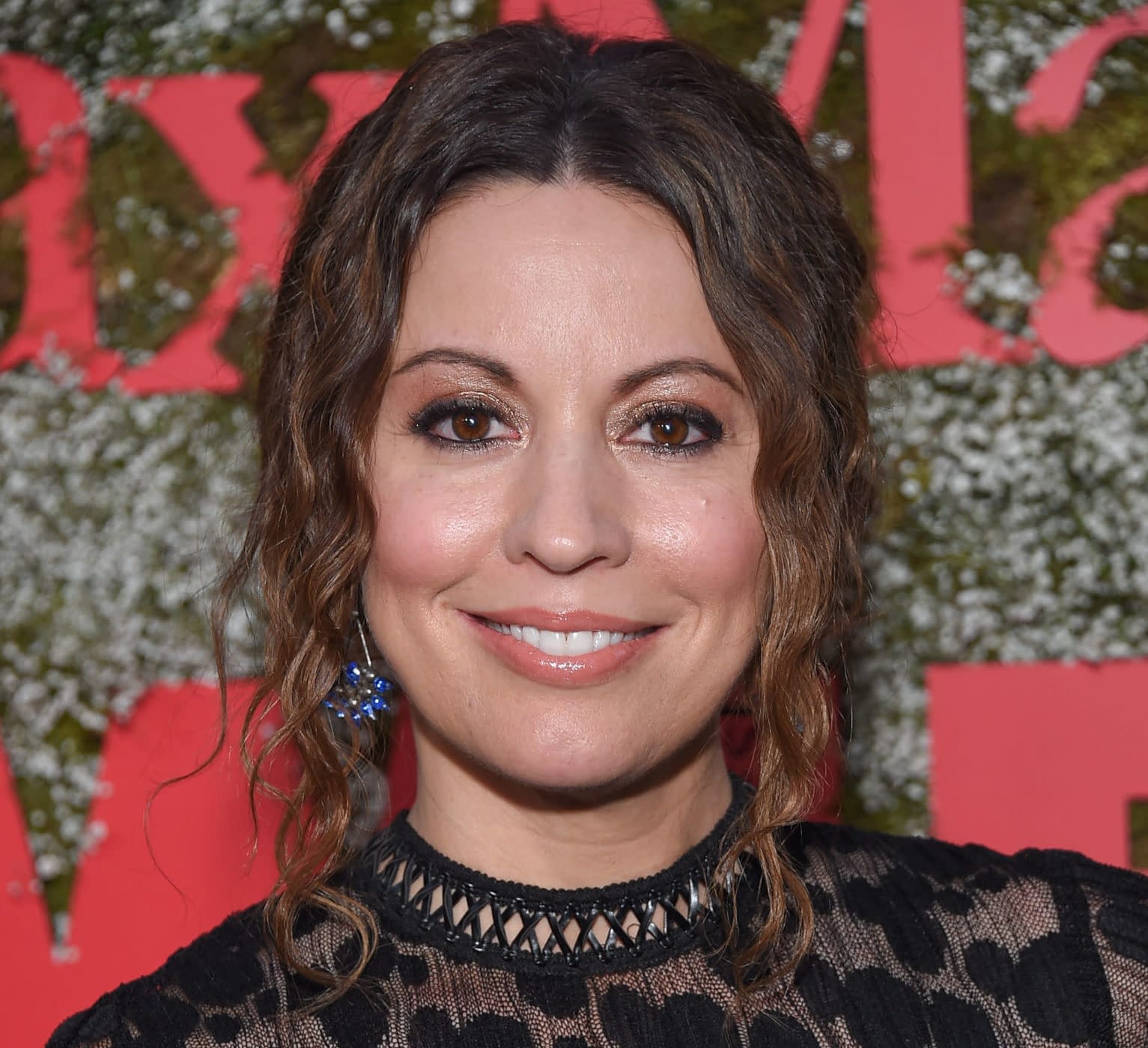 Del and Charna were instrumental in building ImprovOlympic into a hallowed institution that is often mentioned in the same breath as Chicago comedy training ground The Second City as being destinations for up-and-coming comedy talent. Originally established as a friendly competition for improv groups, ImprovOlympic was run by Halpern for years before she turned to Close, a director at Second City, about teaching classes, believing that improvisational comedy was capable of accomplishing more than the short games and competition they had previously hosted.
Close came from the West Coast comedy scene, a house director of The Committee, a troupe that included Howard Hesseman and Rob Reiner. During his time with the group, they performed the first Harold, a famous long-form improvisational comedy structure that has gone on to become a staple of long-form improv and shape the work of groups like Upright Citizens Brigade.
According to official ImprovOlympic history:
She approached Del about teaching classes at her theater and he agreed. Del quickly became a constant source of inspiration to Charna and her students,and their shared vision for a deeper, more robust form of improvisation – based on trust and agreement, would be rounded into shape and with Del leading the way, the true nature and mission of the ImprovOlympic began to take place.

With Del serving as the mentor and Charna the guide, "longform improvisation" was born and the two would eventually help change the face of improvisational comedy.
Speaking of the production to Deadline, Cannon and Laverne McKinnon, whose K&L Productions will produce the movie along with Daniel Crown and Yoni Liebling of Red Crown, said:
Improv has been such an instrumental part of our lives that we're incredibly honored to tell this special, unique story with the blessing of Charna Halpern. Dan and Yoni are amazing champions, and we're excited to have Rich and Alex writing because they bring a wealth of knowledge to the project as former students of both Charna and Del.