Oscar winning actress Brie Larson knows her film history in regards to female influence in front of and behind the cameras, but also understands the modern response to a woman's success. Not only has she been awarded top honors for her 2015 stellar performance in Room, but just this month, the first female-fronted Marvel Studios solo superhero film Captain Marvel passed the landmark milestone of $1 billion dollars at the world wide box office. It was also the first female-directed live-action superhero film (even though yes, Anna Boden did have co-director Ryan Fleck), as well as the first female-composed (Pinar Toprak) film to hit that number.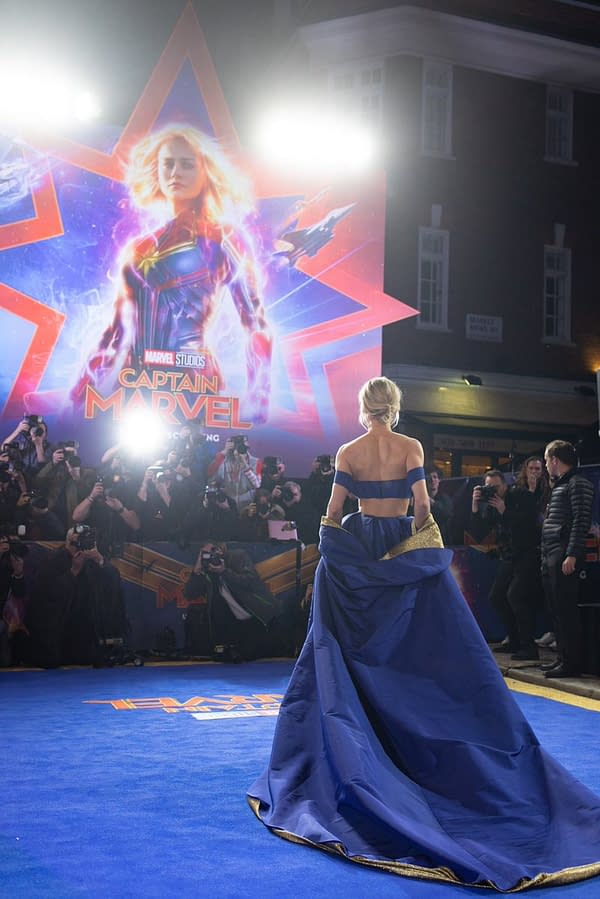 During the Women in the World conference in New York City on April 10th, Larson commented on the history of women in cinema, and how she feels to have starred in such a groundbreaking picture.
"We put unnecessary pressure on ourselves," Larson said. "I understand film history. I know that the film industry started with a majority of women. It started with women filmmakers. This weird idea that women maybe can't open movies or are not important to storytelling or the female story is not high art, it's bogus. I don't want to for a second buy into it.
"I'm very grateful to have broken this glass ceiling of normalizing the concept that women can also make a billion dollars. I don't know why that was so hard to comprehend in the first place. It's just like we're human, whatever. If people needed this to be another reminder this decade [that minority groups can open movies and make a billion dollars] then great, I'm here, I did it."
Yes you did indeed do it, Brie. Thank you.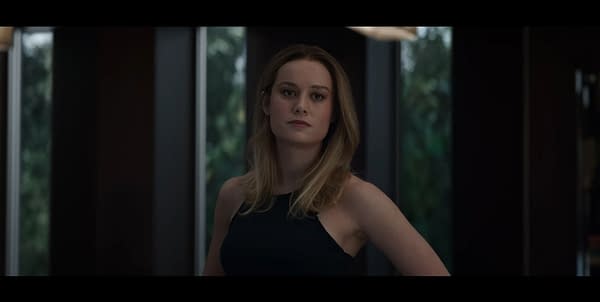 Captain Marvel is still in theaters, and we'll be seeing Larson as Carol Danvers again when Avengers: Endgame hits theaters on April 26th.
Enjoyed this article? Share it!