Posted in: Movies | Tagged: a life in parts, andrew gray, bryan cranston, elizabeth banks, movies, power ranger mega force, power rangers, red rangers, rita repulsa, saban
---
Bryan Cranston Accidentally Confirm Power Rangers Rumors Bryan Cranston, who stars as Power Rangers boss and mentor (in as far as a floating head can be a mentor I guess) Zordon in the upcoming Power Rangers reboot film, may have just revealed a little more than he was supposed to about the new film and seemingly confirmed a rumour about the background of his character (and also Elizabeth Banks' character, Rita Repulsa).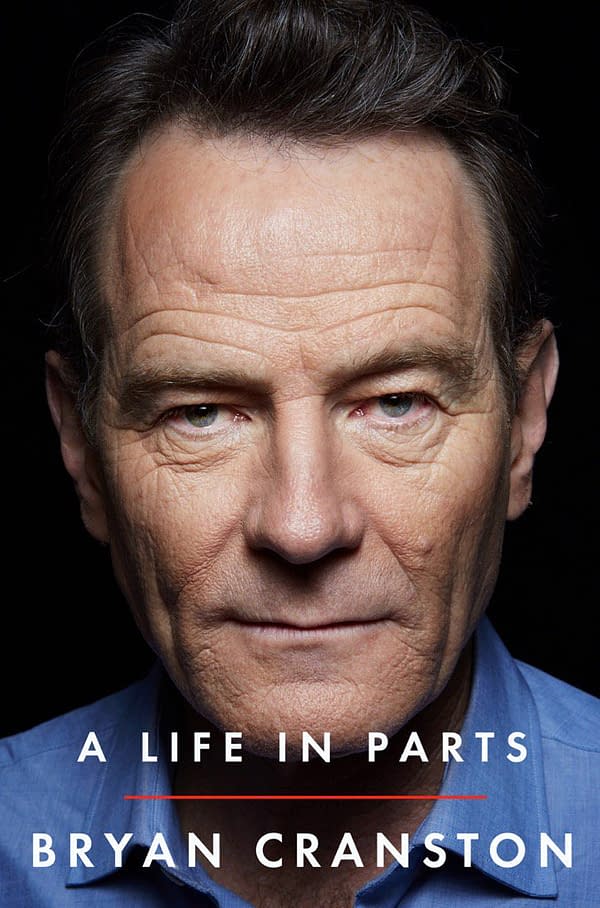 Cranston is signing copies of his new book, A Life in Parts, and makes one such inscription to Andrew Gray, star of Power Rangers Mega Force, the 20th incarnation of the show, as the Red Ranger. Gray posted the message on his Instagram before quickly removing it, possibly because it says the following:
Happy Birthday! From a Power Ranger, to a Power Ranger. Be Well. Bryan Cranston 2017
This seems to confirm a widely spread rumour that Zordon's new origins will have him being an original or early Red Ranger from millennia ago before becoming the massive looming cranium he is now. Similarly, Repulsa is rumoured to be a Green Ranger gone rogue, a major clue of which being that in her staff she seems to have a green version of the weird coins that the Angel Grove teens find that give them their powers. Oh, Bryan…did you learn nothing from Walter White's mistake?
---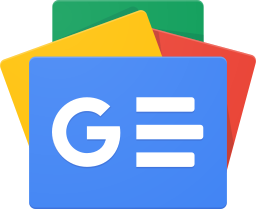 Stay up-to-date and support the site by following Bleeding Cool on Google News today!