The Marvel hype machine is ready to rock and roll when it comes to the next entry in the billion dollar franchise. Captain Marvel recently landed near the top when it came to most anticipated movies of 2019 and with good reason. There is a large segment of Marvel fans who feel like they've been waiting their entire lives to see Carol Danvers on the big screen. Marvel has been stingy on the new footage but they have dropped a new TV spot for us.
While Marvel is giving us these lovely TV spots the bummer is they don't include any new footage. However, that isn't really a bad thing since it is keeping some elements of the movie a secret. Marvel will likely drop some more new footage on us as we get closer to the release date.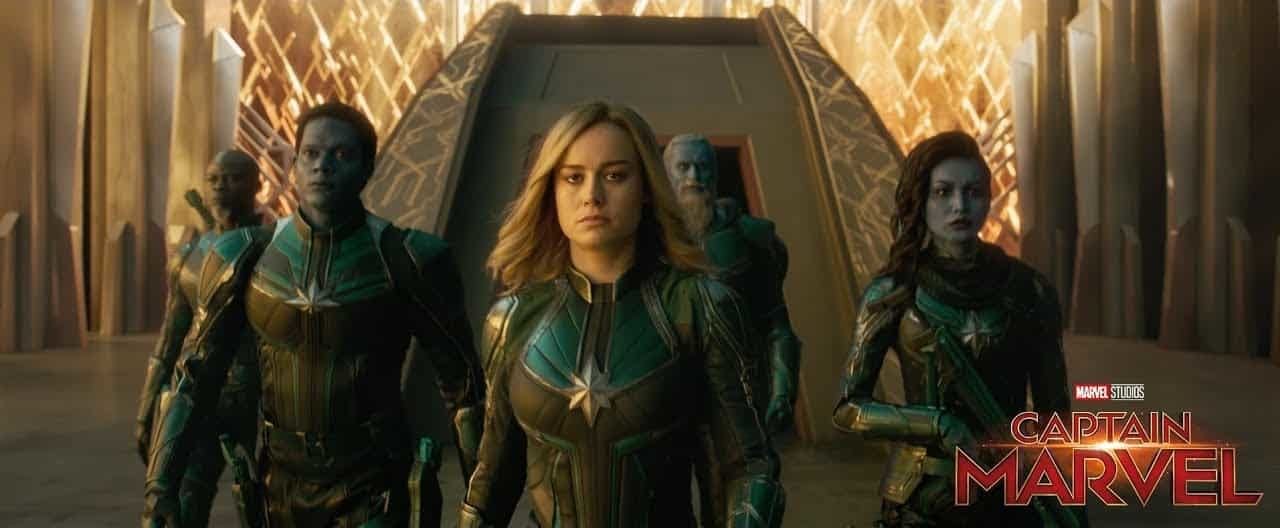 Summary: Carol Danvers becomes one of the universe's most powerful heroes when Earth is caught in the middle of a galactic war between two alien races.
Captain Marvel, directed by Anna Boden and Ryan Fleck, will also star Brie Larson, Jude Law, Gemma Chan, Djimon Hounsou, Lee Pace, Lashana Lynch, Samuel L. Jackson. The film is set for release on March 8th, 2019.
Enjoyed this article? Share it!