The cast of the upcoming Dune reboot continues to grow. It seems that Warner Bros. and Legendary are sparing no expense when it comes to the Denis Villeneuve adaptation of the classic novel. They are giving it a prime-time fall of 2020 release date and have brought on some of the biggest names in Hollywood. According to The Hollywood Reporter, Crouching Tiger, Hidden Dragon actor Chang Chen is now in talks to join the already impressive cast as the physician for House Atreides, Dr. Yueh.
The film is set in the far future and centers on Paul Atreides (Timothee Chalamet), a young man whose family has accepted control of Arrakis, a desert planet that is the galaxy's only producer of the highly valuable resource known as spice. When Paul and his family are betrayed, he must lead a rebellion to regain control of the planet.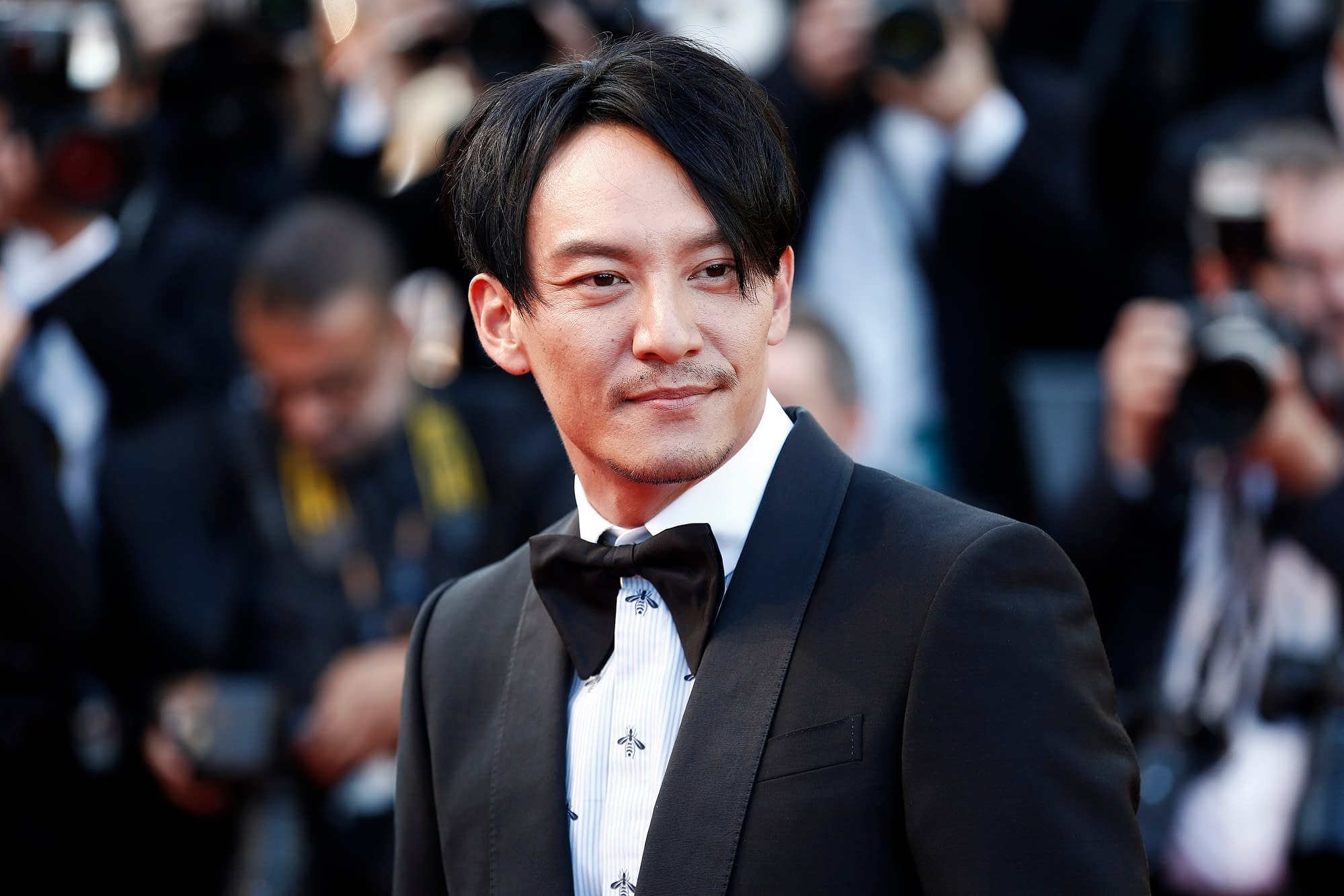 The only real concern now comes from the fact that Dune is such an influential classic. The rest of the science fiction genre has been picking at the bones of Dune since the novel first came out which means there is a chance that the movie could end up feeling derivative, rather than being seen as the font for the genre that it is.
This is very much what happened to the big screen adaptation of Ender's Game and, to an extent, the Ghost in the Shell live-action movie. Now, those two latter examples aren't very good movies to begin with and Villeneuve managed to make something as overdone as the aesthetic of Blade Runner feel new and fresh. There really isn't a better person to bring this movie to the big screen.
Enjoyed this article? Share it!