Posted in: Movies, Review | Tagged: Children of the Corn, rlje films, stephen king
---
Children Of The Corn Is Exactly What You Think…Bad {Review}
The new Children Of The Corn is terrible, forgettable, and the kind of horror sequel that is unacceptable these days. Skip it.
---
Children of the Corn is back with the eleventh installment in the franchise this week, and maybe they should have stopped at ten. This is a pointless, lazy, confusing, and truly bad film, rife with all of the problems you would expect from a straight-to-streaming movie that has been on the shelf for a while. Bad CGI, bad storytelling, and all-around skippable; this is as far as you can get away from the original source material Stephen King wrote and still use the name. Put this series out of its misery already.
Children Of The Corn Is Not Worth Your Time
Eden (Kate Moyer) is an orphan playing in the yard of her group home when she sees her sibling emerge from the neighboring cornfield and start murdering adults. Eden is frozen in fear, and the authorities subdue her brother. We then meet teen Bo Williams (Elena Kampouris), who is dying to escape the town and flee for greener pastures but doesn't for reasons. She wants to fix the dying crops in the town or something…and while doing so, runs afoul of Eden and her group of kids that want to punish the adults in the town for ruining the corn as well?
Who knows? None of it makes a lick of sense, and the editing is so bad the filmmakers don't seem to be worried about if you can understand. If you didn't know you were watching a Children of the Corn film, none of this would be explained at all, not the reason that Eden has had a psychotic break, not why Bo doesn't leave, not why the kids are killing the adults. They assume you will know it is the corn controlling them. Subplots go nowhere; characters enter and exit the film almost as fast as they are introduced, making zero impact on the story. The film also looks terrible; everything is awash in grays and bronze tones, making it sickening to watch. The one thing you hope to hang your hat on is the kills, and there really aren't that many, and the gore is surprisingly held back. Not early, as gnarly as it should have been.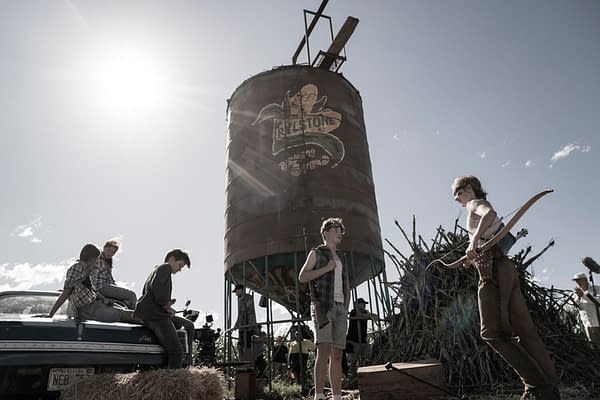 There really is not anything else to say here. Films like this one give low-budget horror a bad name, and there are so many other great films out there right now that are worth your time in that regard. You cannot get away with just slapping a recognizable name on a bad movie anymore; nobody will fall for it. Skip this entirely, and let's forget it ever happened, like the other nine sequels to Children of the Corn.
---
---
The new Children of the Corn is terrible and there is no reason to watch it. This kind of lazy horror sequel is not acceptable anymore, and should be skipped at all costs.
---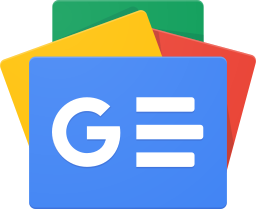 Stay up-to-date and support the site by following Bleeding Cool on Google News today!