Posted in: Cinemacon, Movies, Universal | Tagged: cats, film, Universal Pictures, yesterday
---
[CinemaCon 2019] Cats Might Have Wrapped Yesterday but Universal Still Showed off a Behind-The-Scenes Reel
At the end of the Universal Pictures presentation, they reaffirmed that they are committed to keeping the musical alive in this day. That includes movies like the Pitch Perfect series or adaptations of classics like Les Miserables. That movie did extremely well and it looks like they want to make that lightning strike twice this winter.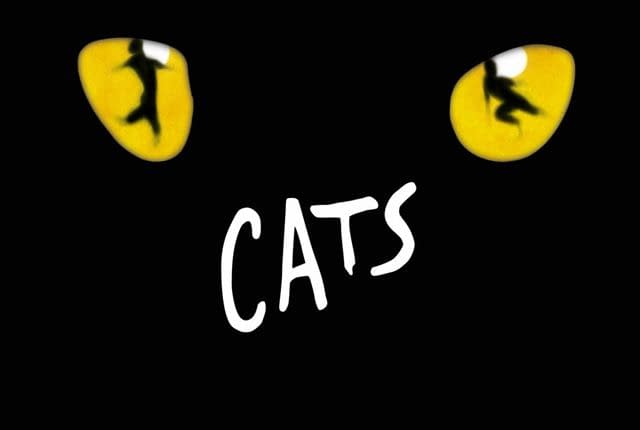 We got a behind-the-scenes reel from the upcoming live-action adaptation of the musical Cats. The production just wrapped yesterday but despite the timeline attendees at CinemaCon thought there was a chance we could see some early footage. It turned out that isn't the case because the cats are being brought to life via motion capture. The cats are supposed to be the size of actual cats and the reel showed off large chairs and sets so we can see the world through the perspective of a cat. We got to see a couple of the cast members talking about the experience of being on the set and making sure they try to remain true to the music that Andrew Lloyd Weber wrote.
They look like they are swinging for the fences with this movie. They are going to use several types of dance including ballet, hip-hop, and tap to name a few. The cast includes many huge names including Idris Elba, Rebel Wilson, Ian McKellen, Taylor Swift, Judi Dench, and so many more. The whole cast and director Tom Hooper talked about bringing the production to life. Everything looks extremely extravagant to they aren't pulling their punches. It's a movie that looks like there is going to be plenty of passion behind it.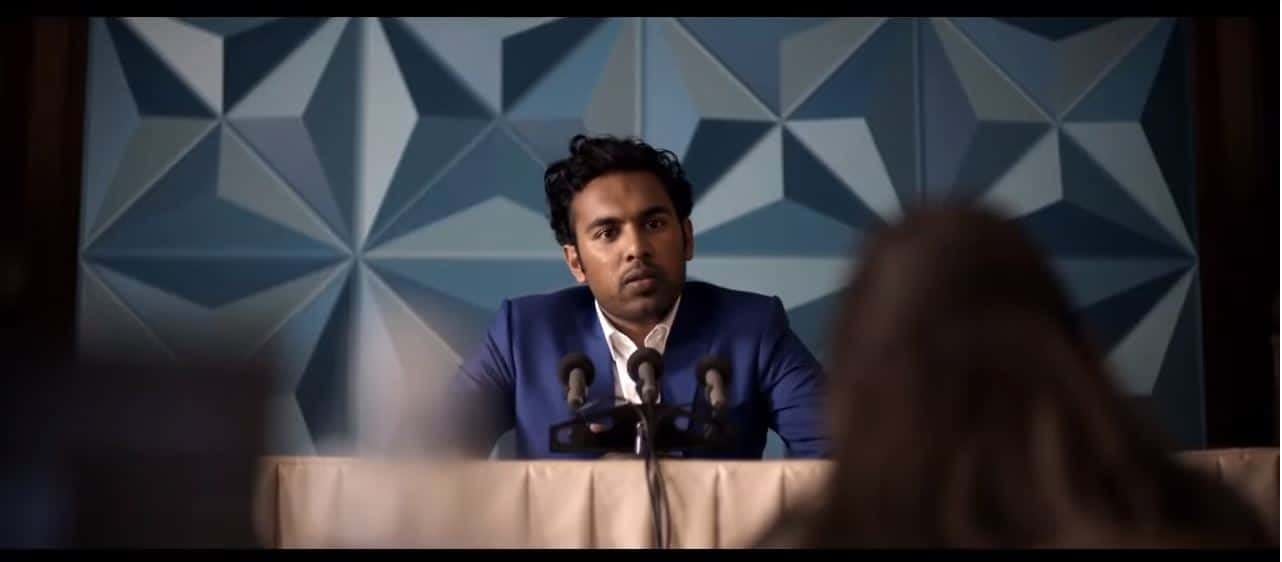 The presentation ended with Jennifer Hudson coming out and singing Memory, because of course, and it ended. However, that wasn't the only way Universal embraced music during their presentation. Earlier in the presentation director Danny Boyle came out and showed off the trailer for Yesterday. After the trailer, Boyle brought out star Himesh Patel who performed a rendition of "Yesterday" on his guitar. Right before the performance, Patel said "Didn't think I'd be performing for Caesar's Palace when I got this job."
Yesterday will be released on June 28th and Cats will be released on December 20th.
---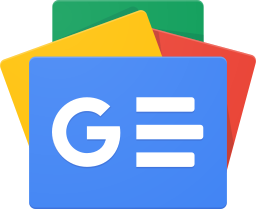 Stay up-to-date and support the site by following Bleeding Cool on Google News today!